As a real estate agent, finding customers for your business is quite difficult if you use traditional advertisements. This is when digital marketing for the real estate industry works out. With a larger audience searching for the best real estate agency online with proper digital marketing strategies, you could be their first search result. So, let us discuss how to do digital marketing for real estate agency.
Got a project? Let's talk.
Why Real Estate needs Digital Marketing?
1. People depends on search engines a lot
When looking to buy a new property, the initial action taken by users as they search for the top real estate agencies in the location using a search engine. People now have more faith in websites that rank well and have many positive reviews, rather than traditional marketing methods.
2. Easier to reach more audience
Digital marketing plays offer an effective way to reach a larger audience and keep them informed through the use of digital devices. With social media marketing, real estate agencies can quickly get their ads in front of potential customers. Having an SEO-optimized website also increases visibility and helps reach a wider population through search engines.
3. Most of your competitors are going digital
The real estate industry is a highly competitive field. Most of your competitors are switching to digital marketing strategies to get more ROI and reach out to more customers. So going up with the trend is very important right now. Check out the best digital marketing agency right now!
4. Makes communication with clients easier
Digital marketing helps in maintaining regular communication with your customers through tools like Customer Relationship Management (CRM) system. It can help you manage tasks such as automated emails and SMS can be used to streamline sales, track progress and manage social media. You don't have to make extra effort to check on your customers frequently.
5. You can track performance easily
Measuring performance in traditional marketing can be challenging, as it's difficult to determine the effectiveness of billboard advertisements. However, with digital marketing, tools like Google Analytics make it possible to track metrics such as bounce rate and page visitors, allowing for the evaluation of the success of your strategy and the ability to make adjustments accordingly.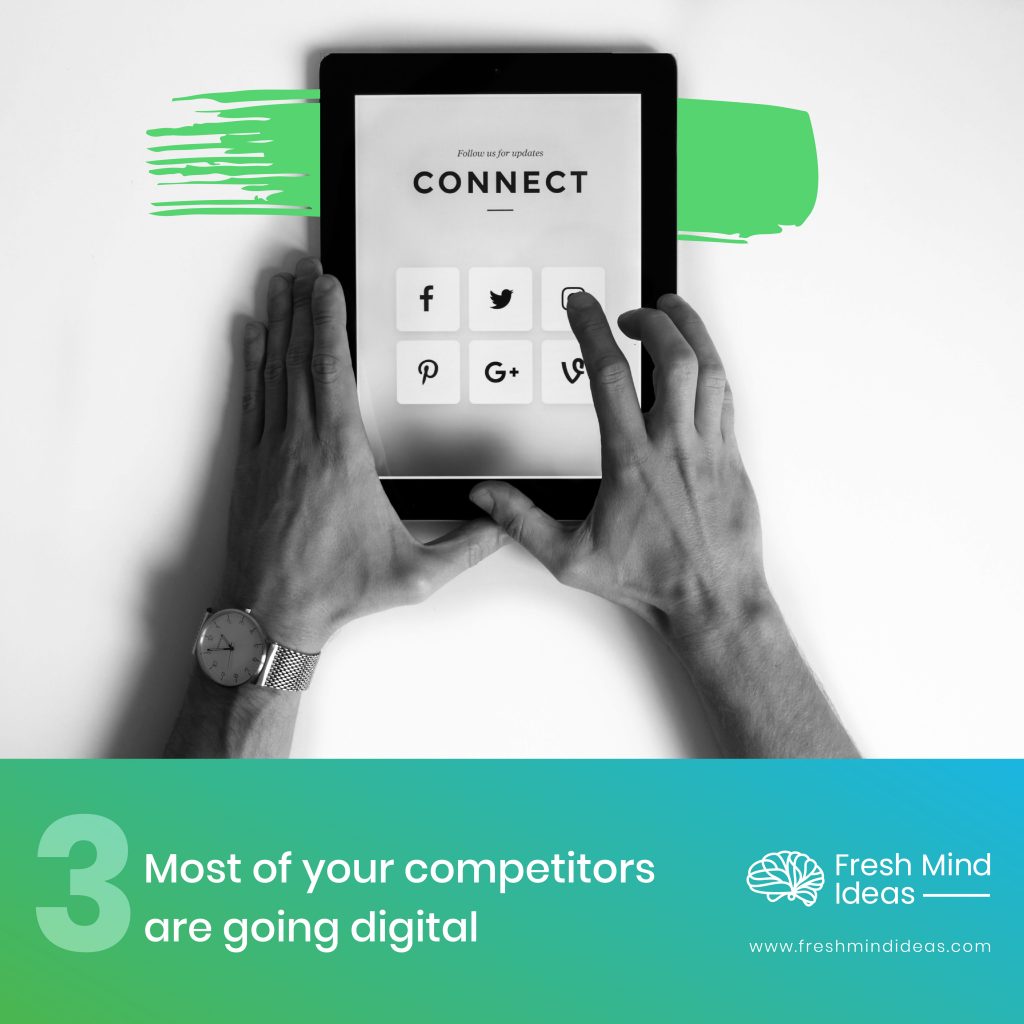 How to do digital marketing for the real estate industry?
When starting digital marketing for your real estate agency, it's important to familiarize yourself with the strategies that have been successful for many others. This way, you can quickly attain improved results, and make necessary modifications. Before beginning your digital marketing journey, here are some essential steps you should follow:
1. Create an SEO-friendly website
Ensure your real estate agency website impresses customers by being user-friendly. Enhance it with testimonials and video reviews. Also, ensure it follows SEO best practices for increased brand visibility. Your website must also be compatible with smartphones also.
2. Use the power of social media marketing
Social media marketing can attract customers to your real estate agency through visually appealing content like property tours and photos. Maintain a professional image. Research the best platform and tailor content. You can hire a specialist to manage your social media presence.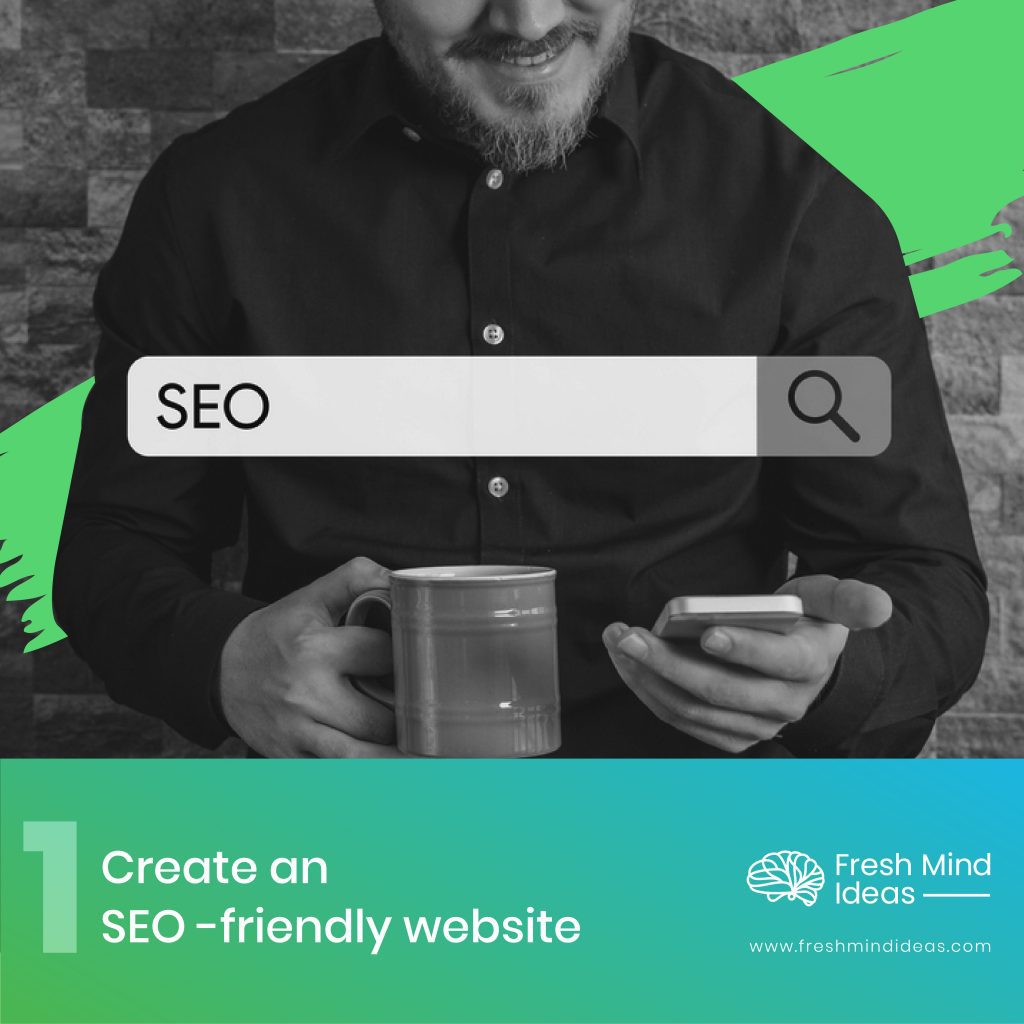 3. Video Marketing
Video marketing is effective in digital marketing, especially for real estate. Videos are the majority of web traffic and can reach more customers, including through popular virtual tours. Short videos also get more attention on social media. Hence, video marketing through social media is currently very effective.
4. Email Marketing
Email marketing is a popular option used by real estate agencies. You can collect email addresses from your subscribers and send them regular updates, new services, links to your personal blogs, and so on. The main advantage of email marketing is that you can categorize the emails you send and also send personalized messages to each client.
5. Pay Per Click (PPC)
PPC advertising is a digital marketing method where a fee is charged per ad click. Real estate agencies bid on real estate-related keywords to display ads in search results or on websites. PPC offers targeted advertising, this allows real estate agencies to target their advertising to a specific location their property lies. The cost varies with keyword competition and ad traffic but is a cost-effective way to reach potential customers and generate leads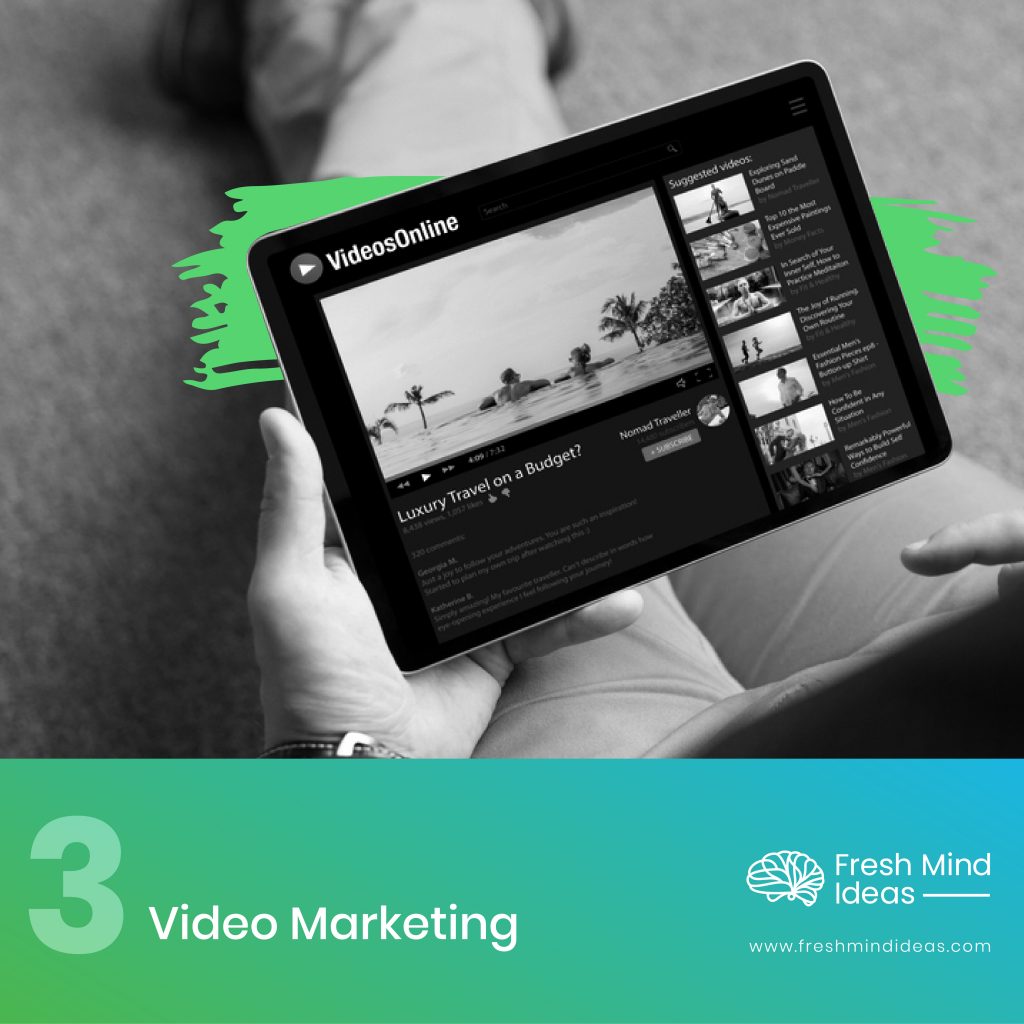 Hire an Expert
You must have realized the importance of digital marketing for real estate industry. A digital marketing expert can help you design your website, make it SEO-friendly, give ideas regarding market promotion, and can integrate a customer relationship management (CRM) system along with your activities, and so on. The investment you spend on digital marketing not only gives ROI but also saves your time and resources.
By implementing a strategic plan and conducting market research, your organization can stand out among competitors and increase profits. If you want to adopt digital marketing solutions real estate agency, you can confidently approach us. A leading digital marketing agency in Bangalore can assist you with your digital services and requirements. With many trusted clients, we can assure you that we can give you what you need according to your requirements.
If you need help with your branding/ marketing/ web development/ animated videos? Get in touch.