Businesses need to have innovative ideas in an ever-changing digital space. Only then they can reach the audience and generate more traffic to their business. The increasing internet searches and purchases have forced businesses to maintain an active online presence and strengthen marketing in line with the digital world. The real estate industry is not an exception to this. The highly competitive real estate industry offers numerous choices for buyers to choose from. So to gain potential buyers and increase sales, you have to follow and utilize the evolving digital marketing trends. 
Got a project? Let's talk.
Importance Of Digital Marketing In The Competitive Real Estate Industry
The first and essential rule of any business is to reach out where your targeted audiences. In this digital age, the easiest and most effective way to connect with them is through digital marketing. More and more property buying and real estate searches are done online today. So realtors have to create an efficient digital marketing strategy to attract the audience. Without solid digital marketing support, your real estate business will leave behind in the competition.
Buyers always try to find a trusted and reputed real estate agency to do business with. If you need to build trust and reputation among the targeted audience, it is necessary to have an active online presence. The way you present your real estate business, feedback and, reviews from past customers, etc will influence the growth of your business. An effective digital marketing strategy will take your business values to the audience and demonstrate how different you are in the real estate industry. It will gain potential buyers for your real estate business.
How Real Estate Digital Marketing Agency Can Support Your Business
The end goal of realtors is to find potential buyers and sell the properties they have. The effective use of digital marketing helps them to achieve positive results for their business. If you need to stand out in the crowd and boost sales, a unique, engaging, and strong marketing strategy is essential. Digital marketing technologies and trends keep changing with time. A real estate marketing agency in India has better knowledge of this. They provide services that help create a strong interaction with your targeted audience and take the business to the next level.
Digital Marketing Services For Realtors
An active social media presence will benefit your real estate to gain potential customers. Each social media platform empowers with its features and its audience. A social media marketing agency in India knows them better and can produce the best marketing campaign. Social media allows you to develop recognition and a broad customer base for your real estate business. The top real estate social media marketing company utilizes the advantages of social media and raises your profile.
Search Engine Optimization
Real estate SEO helps to take your website to the top of SERPs. It builds trust and credibility among audiences and turns them into potential customers. An SEO expert ensures all the SEO elements are up to date and satisfies the needs of your visitors.
It allows you to reach out to the audience for relevant searches. SEM improves the visibility and awareness of your real estate business. A real estate digital marketing agency offers different SEM practices like PPC that help you to stay consistent and relevant in the competition.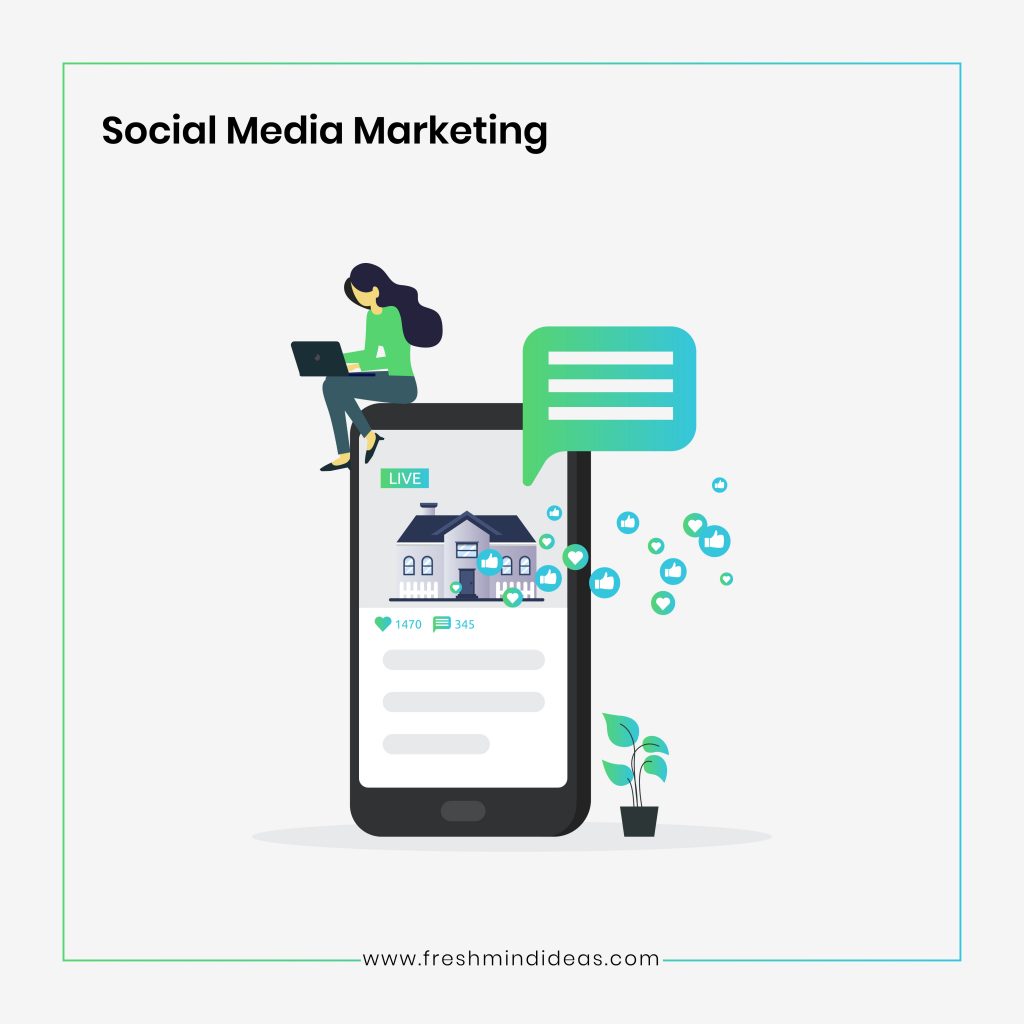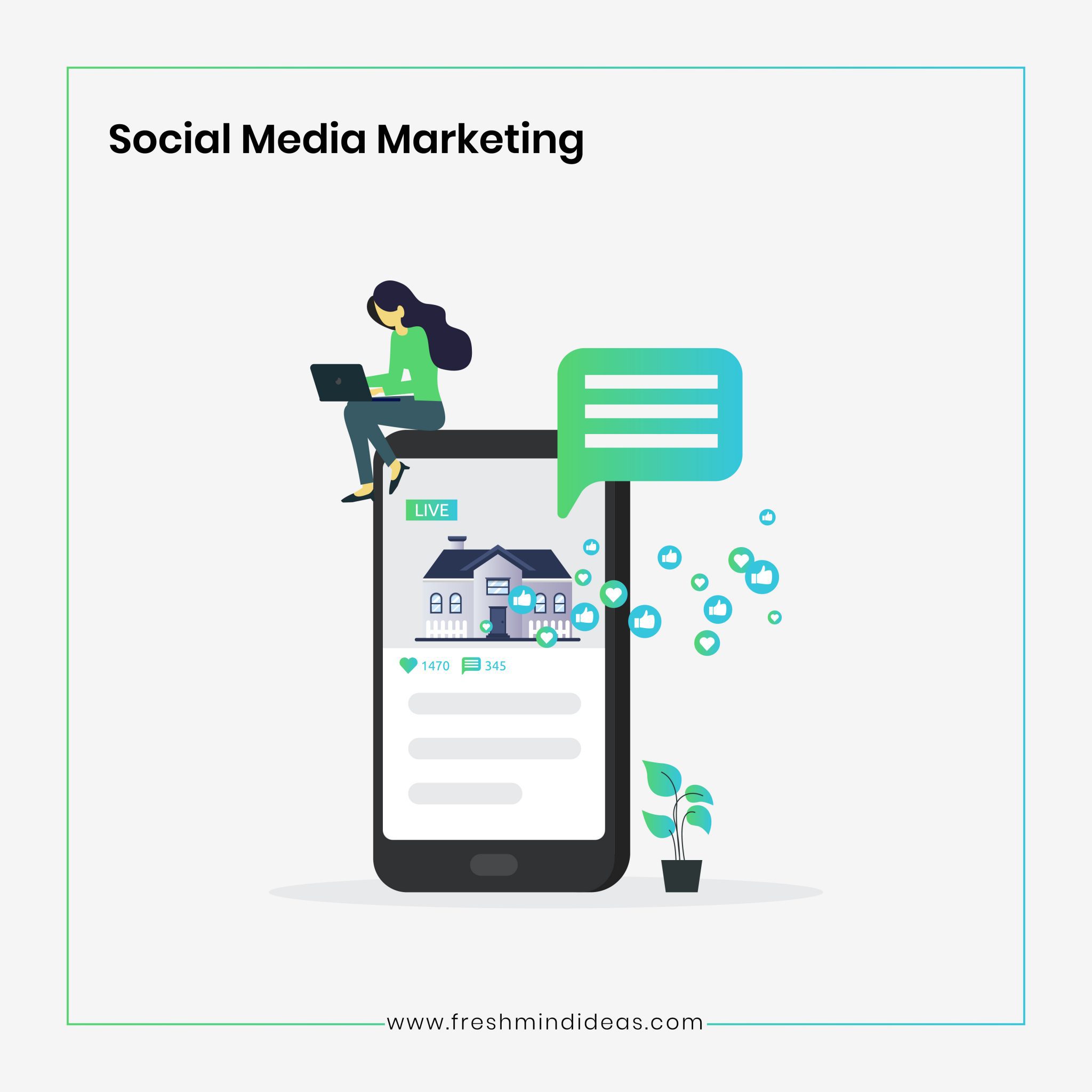 Influencer engagement is an effective strategy to show the value, identity, and credibility of your business. It focuses on creating a partnership with someone who can influence your targeted audience and create profitable results for the real estate business.
Blogging is a great way to attract an audience to your business. If you can establish your real estate blog as a valuable source of knowledge, it builds trust and reputation among visitors. Sharing information that can't find elsewhere showcases how expert you are in the field. It benefits your real estate business.
Digital media campaigns are marketing efforts to drive traffic to your website. Your real estate business can create efficient digital media campaigns with the expert digital marketing team. It helps you to grow the business and achieve the goal.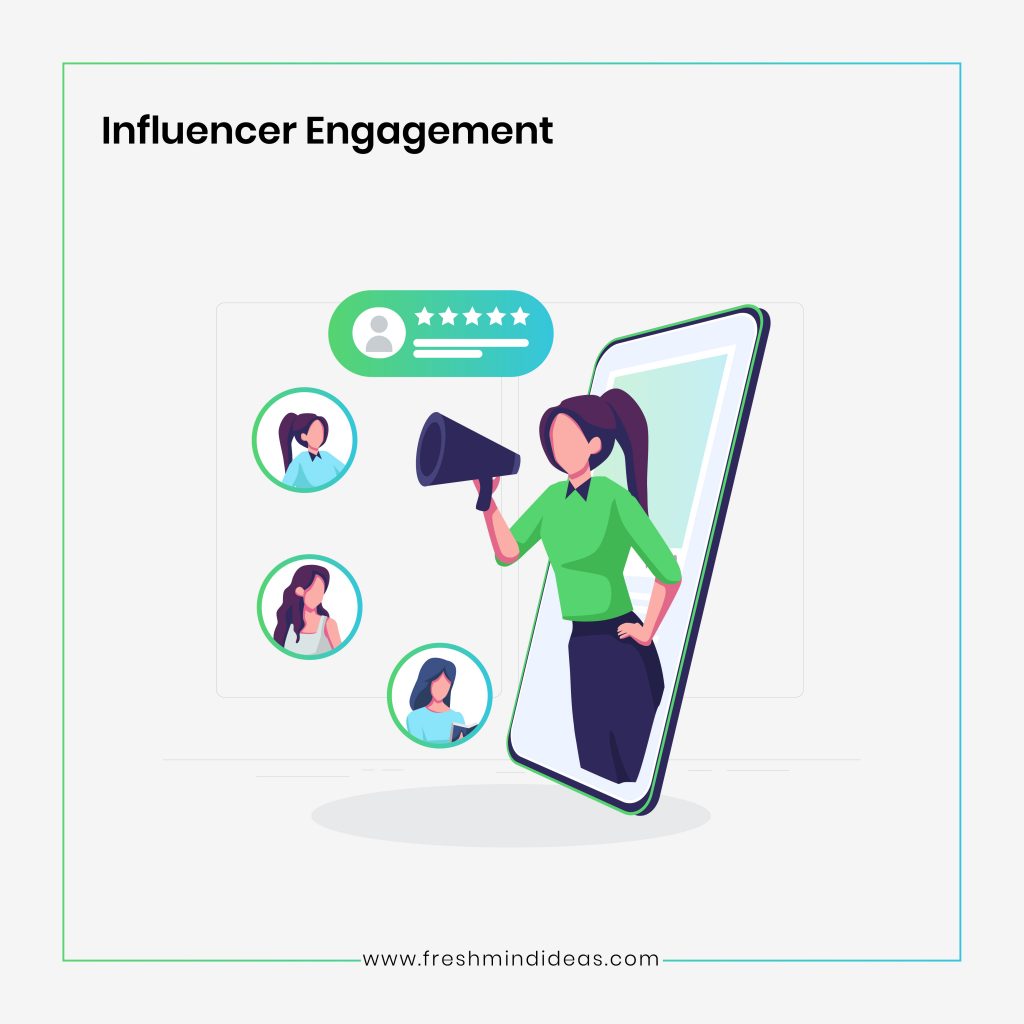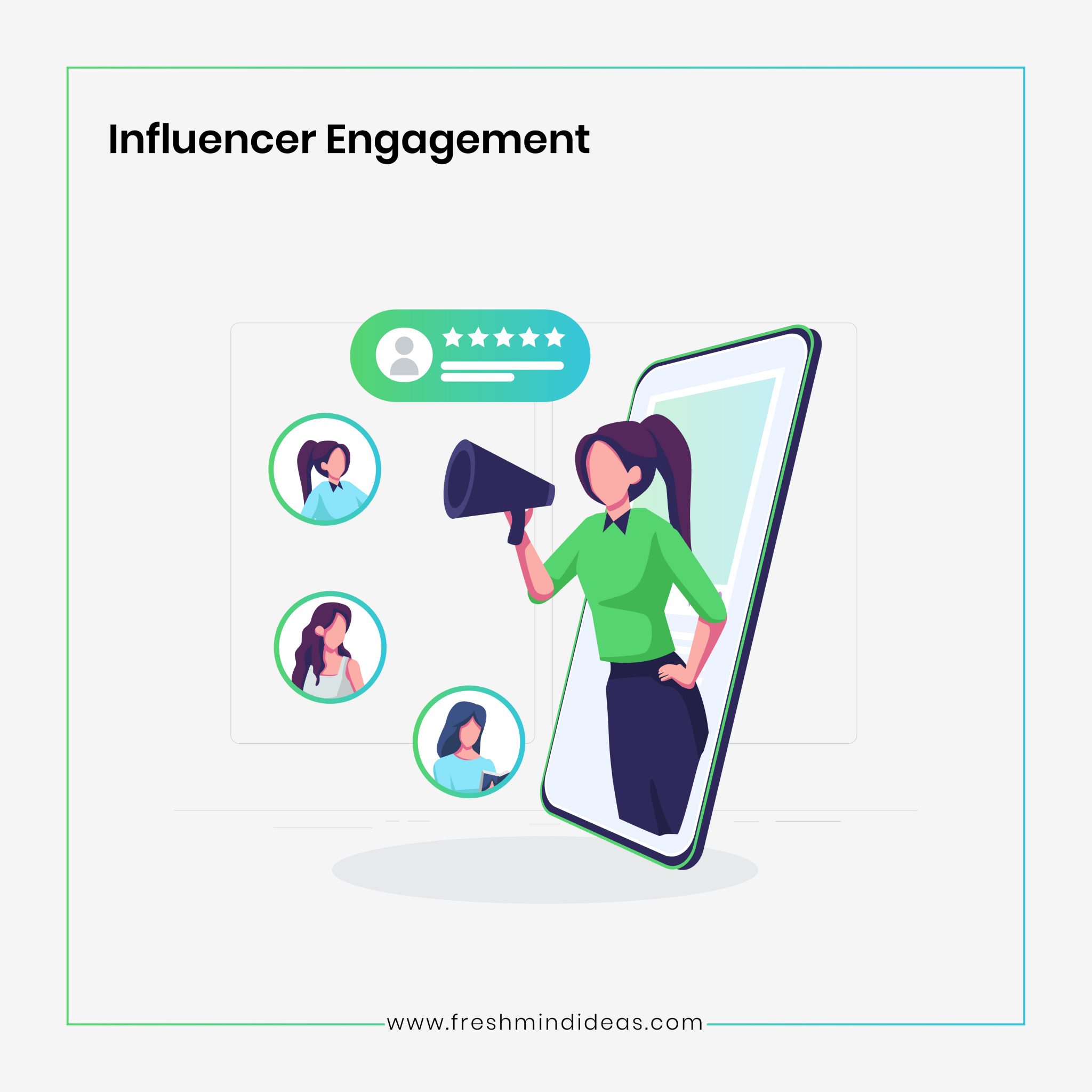 Drive Greater Results With The Best Real Estate Digital Marketing Agency
The competition in the real estate industry is getting fierce, and every realtor pushes maximum efforts to achieve profitable results. Stand out from the rest and creating an impact in the online real estate market is essential to hold high-quality traffic to your real estate business. The best real estate digital marketing agency in India is empowered with experts in the field. They have in-depth knowledge of the digital landscape and can create a dynamic digital marketing strategy. It not only increases the market presence but converts your audience into potential buyers and will get you forward in the competition. 
Do you need help with your branding/ marketing/ web development/ animated videos? Get in touch