There's been a shortage of dermatological treatments in the industry due to the growing demand from patients. The new patients may think that they can simply line up outside medical practice, hoping to be seen by a doctor. The situation is just not as simple as that. You may be looking for a cosmetic dermatologist or a medical dermatologist, but that doesn't mean people will automatically find you. It won't happen without some assistance, at least.
This increase in demand is largely due to the increase in skin cancer cases and the recovery from the recent recession. The economy has improved, so more people are willing to invest in cosmetic procedures. Search engine marketing for the medical industry can produce better results than Pay-Per-Click advertising.
Got a project? Let's talk.
Differentiating yourself from the competition
In recent years, patient expectations have evolved as the industry has changed. Having a reputation for being a reliable dermatologist in your local community is not enough anymore. Many young doctors choose multi-physician practice settings to provide a complete solution to their patients, which is what patients are looking for these days. In addition to cosmetic and medical procedures, these practices offer spa treatments and other amenities.
Consolidating the industry is a well-established trend, but for many doctors, that isn't the most appealing option. Many dermatologists prefer to have their practices and control the direction of their practices. Is your dermatology practice competitive with others? How do you stay on top of the game in your city?
Your marketing strategy should target the local audience who are ready to take the next step and schedule an appointment. The following marketing strategies will get your practice in front of your potential patients. This is whether they are looking for a cosmetic procedure or need immediate access to a medical professional. Dermatology marketing can help dermatologists attract new patients, retain existing patients, raise awareness of their office location and generate higher revenues.
Identify your direction
You should begin your marketing process by assessing your current marketing needs, capabilities, and goals. Integrated marketing strategies must always include a value proposition – a summary that explains why a new patient would choose you over the competition (in as few words as possible).
Do you offer medical dermatology services, or are you more focused on cosmetic treatments? Do you have access to more insurance companies than anyone else in your community? Does your practice offer some services that many other practices can't replace? What type of surgery do you perform that many other practices can't? It will serve as a cornerstone for all subsequent marketing efforts, whatever makes your practice unique.
Potential Patients Can Be Reached Online
Marketing your dermatology practice offline can be effective, but online options can be more effective and deliver greater returns on your investment. In addition, the number of people using their mobile devices to find local businesses and services keeps growing, so these methods can affect that as well.
We have easy access to information via our mobile devices when we need to know something. By developing your online marketing strategies, people will be able to find your practice while looking for the best or nearest dermatologist.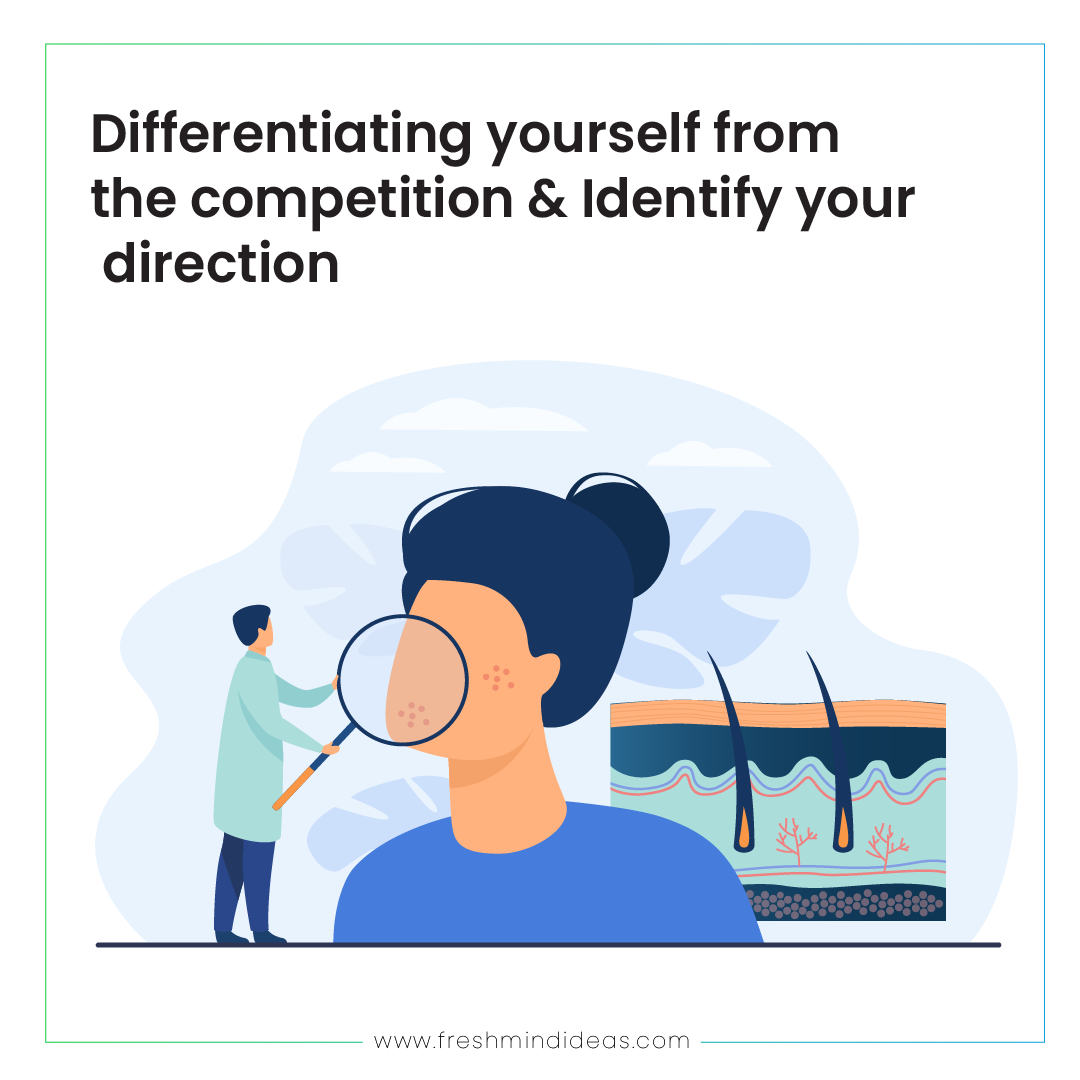 Build your online reputation
Building your reputation through marketing is an asset you can create. Your potential patients will likely check out social media and other websites to see what others have to talk about your practice, no matter where they first hear about you. From behind a virtual podium, you cannot shout at the masses on social media. In its place, it allows you to interact with patients and show the world how your practice is. To become part of the community, you must be more open. Therefore, you need to ensure you are building your reputation through these channels.
Optimize your social networks by posting regularly, using well-branded images, and responding quickly to comments. When someone leaves a poor review of their experience, you must remain calm and take the high road. Do not engage in a comment war and accuse them of lying or exaggerating. It is much more important (and effective) to use this as a time to demonstrate your caring for patients and your willingness to work with everyone – even angry patients – to make sure they get the results they deserve.
Update your local listings
Small businesses can use Google My Business to properly list the information provided by the search engine. You can start ranking for local searches with this platform, which will get you listed on Google Maps. SEO for dermatology clinics helps the clinic to rank high. Patients can find their way to your door by using this method.
You also need to ensure that schema markup has been properly implemented on your website. In this way, Google will be able to see important contact information and display it in the search results. By using schema markup, you can include information like your contact information so that people won't even have to click through to find out who you are.
Online promotions are a great way to market your business
There are several effective ways to promote your business and generate interest in your practice.
Promos on social media: These types of promotions are fairly common. In exchange for liking or following a post, a company offers some sort of prize. To increase awareness of your office, you really must go beyond this.
Through social media, you can do more to gain some traction with your dermatology practice. Instead of requesting likes, ask them to join your email list. Share the link of a new or discounted skin treatment promotion that you are promoting. The benefits of long-term involvement are much greater with this level of participation.
Publications: Online services can assist in distributing a press release. Your practice could benefit from highlighting developments and changes in this way. The local community will pay more attention to this if you share it with the world.
Engaging local organizations and communities: You can raise awareness of your practice by participating in local events and activities, especially if they include aspects of personal health, hygiene, and skincare. By promoting yourself, you can make people remember your name.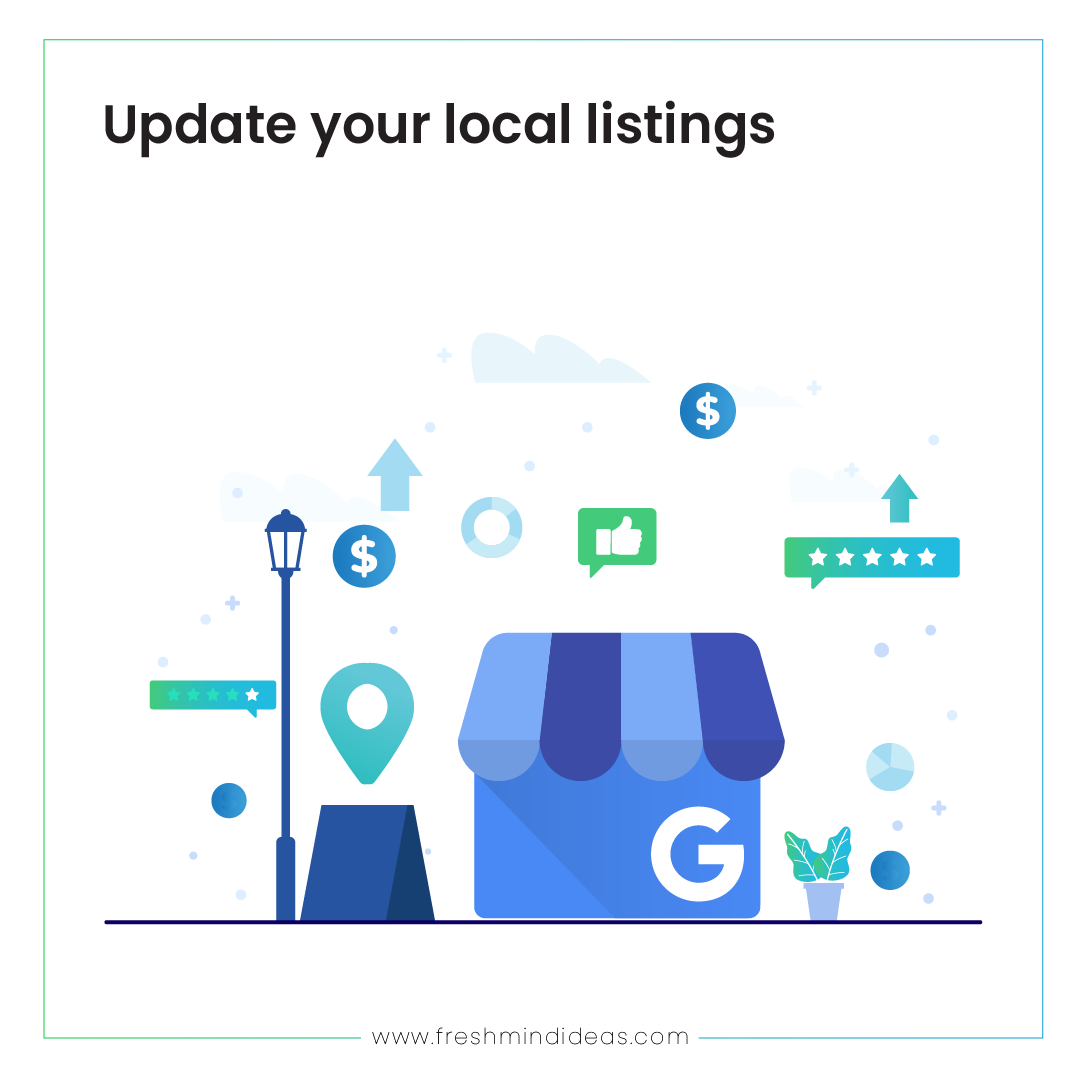 Provide an easy way to leave a positive review
Those who experience a traumatic event with a medical provider may immediately post about it on every social media account they own. However, if they enjoyed the experience, they will likely just go home and never look back. To encourage them to share their positive experiences in your office, you need to make it easy for them. Be sure to tell them how much you appreciate their effort on your behalf by providing them with suggestions on where they could post a positive review. Just get them to share the kind of experience they had without asking them to invent something.
Experiences should be a part of your brand
Every small detail in your office will be noticed (whether you're aware of it or not). Make sure they have the best experience possible. In other words, all employees in the office need to understand how the experience is part of the brand, and how they can influence reviews and face-to-face interactions with others.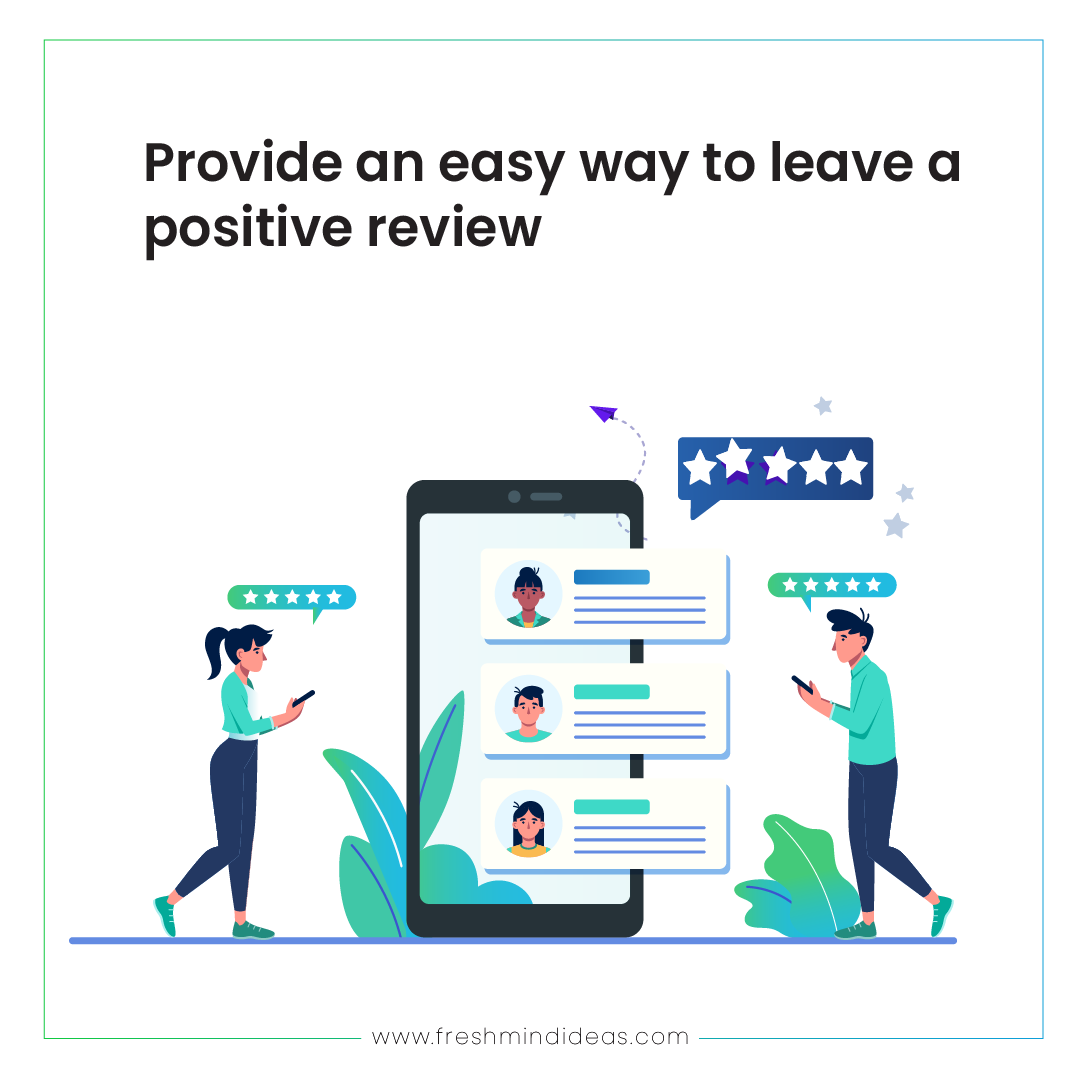 Hire an expert
Getting your website and social profiles in front of potential patients is an excellent way to take advantage of the growing demand for dermatologists. If you start small, stay consistent, and consult the pros when needed, you'll soon start seeing results.
Do you need help with your website optimization? Our SEO consultant will audit your location and provide a list of actions needed to take your site to the next level. Is there any additional need for your website?
Let us know in the comment section below.
 Pay-per-click advertising has become one of the most effective digital marketing techniques for increasing traffic and generating leads. You can target your ideal audience specifically and offer them the solutions to their health-specific search queries. Healthcare businesses can boost their practices with PPC campaigns because millions of health-related topics are searched online. Many healthcare marketing agency in Bangalore specializes in building PPC for hospitals. 
Do you need help with your branding/ marketing/ web development/ animated videos? Get in touch