The majority of dermatologists today understand the importance of having a well-designed website. However, many still doubt whether even the most outstanding dermatology website will disappear from search engine results if it is not optimized for search engines appropriately. Using SEO for dermatology clinics allows them to rank highly in search engines.
The purpose of having a web presence should not be merely to create a website. It must aim to attract potential patients within the target local market. Search engines must send local patients to the website whenever they request information about medical or cosmetic dermatology on the Internet.
And achieving this goal isn't easy as thousands of dermatology websites vying for the top spot in search engine page rankings. It is an intensely competitive online marketplace. Search engine optimization (SEO) is essential for achieving this goal, as it can place dermatology practices at the top of their local searches. Dermatology marketing can help dermatology clinics attract new patients, retain existing patients, raise awareness of their office location and generate higher revenues.
Got a project? Let's talk.
Produce excellent content
Creating excellent content is the first step in your SEO strategy. A captivating, relevant, accurate, and user-friendly word must appear in every sentence on your website. If you want to be successful, your content must appeal to your target audience, the average patient, looking for valid, engaging, and easy-to-understand information. A top SEO company with a team of ace writers, contributors, and editors who have successfully created content for top dermatologists can become your best SEO solution provider. Your content must contain the right dynamic keywords to drive targeted traffic of local patients to your website,
A brilliant info-graphic with relevant themes and references should be featured on your website. You can turn interesting facts into knowledge for your readers. By using pictures and videos effectively, you can provide an enhanced user experience on your website. Update the content of your site regularly; so it remains dynamic. By adding to your content consistently, you'll ensure that your target readers keep returning to your website. In addition, new dermatology patients will also find your website at the top of search engine results. The search engine ranking of a dynamically running website will remain dominant. It ultimately leads to an increase in the popularity of your dermatology practice.
Obtain high-quality backlinks
A search engine evaluates your website based on multiple factors in determining its ranking. Backlinks and the quality of a dermatology website are some of the most vital elements. When you receive a backlink from a good website, the search engines will perceive it as an endorsement of your website.
Your SEO must include an effective link-building strategy. Using automated link-builder programs, many SEO service providers link dermatology websites with irrelevant websites. While this may temporarily increase traffic to a website, it will be unimportant to the purpose of your site. The unnecessary and low-quality link-building will lower your search engine ranking over time.
Search engines will be impressed when a dermatology website is linked to an authority site. The goal of SEO should be to build backlinks from as many well-regarded and well-known websites as possible. A medical and cosmetic dermatology-related website must, in some way, be relevant and connected. Your site's ability to attract links from dermatology-specific websites becomes a clear indicator to search engines that your site is highly relevant and highly regarded in its field.
Provide a remarkable user experience
Websites that provide a poor user experience have been punished increasingly by search engines. You cannot win the search engine's goodwill by simply attracting visitors to your dermatology website and expecting them to award you a top ranking. Search engines consider a large number of users leaving your website prematurely as an indication of poor user experience.
Search engines aim to please their visitors, and it is true of dermatology websites. The bounce rate of a website indicates that the website does not satisfy users' search queries. You can expect search engines to quickly knock your site down in the rankings if your website doesn't hold a visitor's attention for long.
You have to ensure that your SEO service provider reviews the web analytics statistics of your website periodically. It will enable you to see if any of your web pages have low views compared to the total number of visitors. Additionally, they need to look for web pages with abnormally high bounce rates. The optimization of such web pages must be an integral part of the SEO process on your site to ensure that it remains at the top of search results.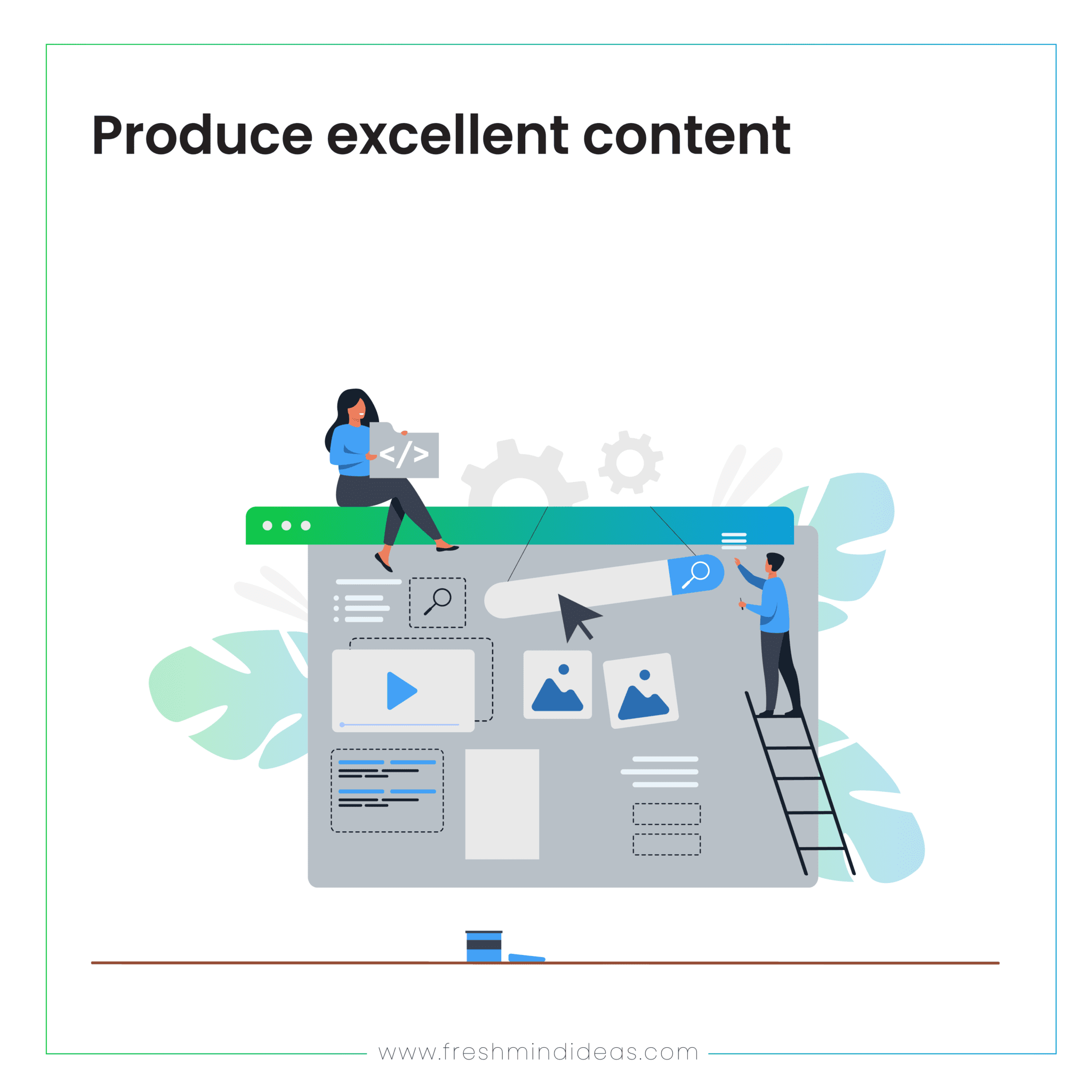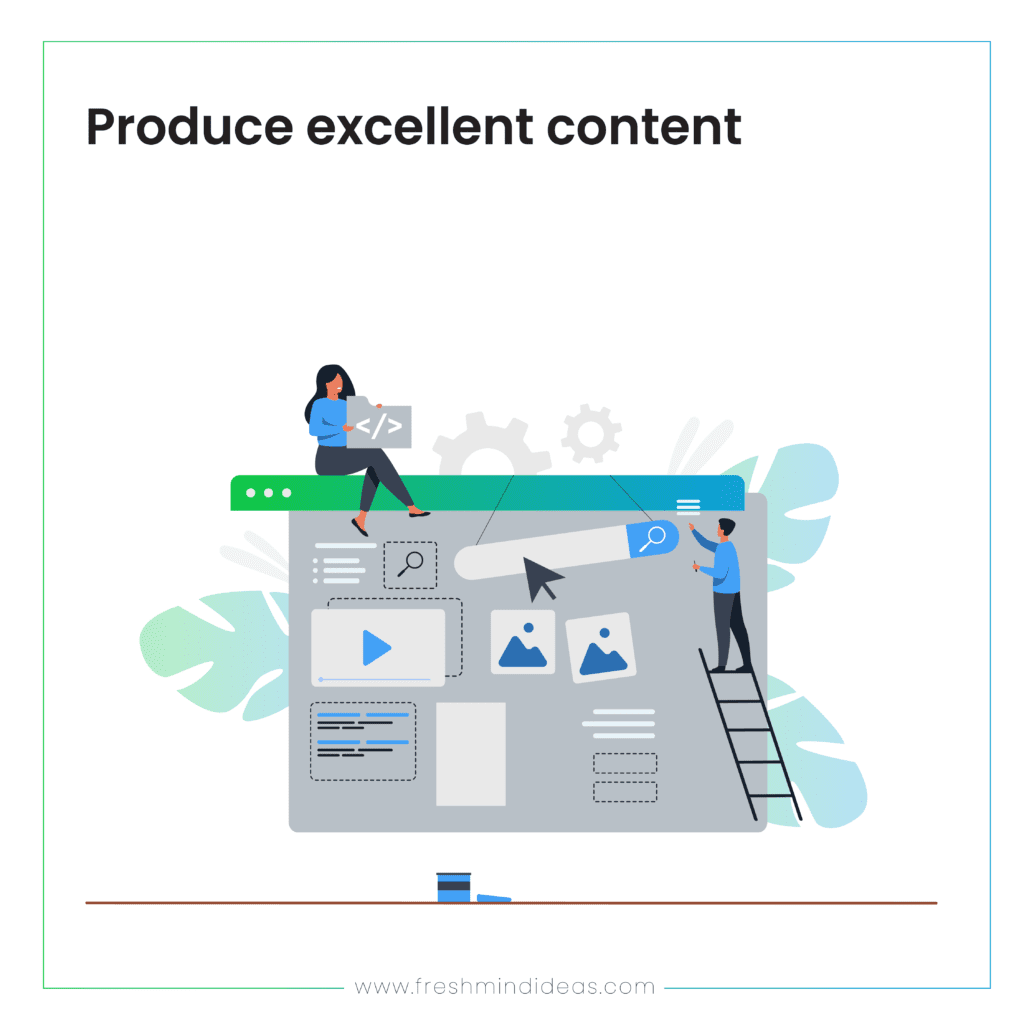 Design a mobile-friendly website
Your dermatology practice needs a provider of SEO services specializing in web design. When it comes to your search engine ranking, your website design, navigation, and content are key factors. You should be able to customize your website robustly, especially for mobile phone usage. A large portion of the population increasingly uses smartphones to access almost all types of information, including information about dermatologists near them.
As a result, you need to ensure that your website is optimized for mobile viewing. It must also be possible for your patients to get information about your practice on the go. Through mobile web pages, patients should be able to access mobile phone functionalities such as email, maps, click-to-call, and appointment requests. Search engines give a higher ranking to sites that offer value-added features, such as mobile compatibility.
Avoid duplicating content
Check your website periodically for duplicate content and irrelevant links as part of your site maintenance strategy. You must keep your website clean to ensure that your rankings don't suffer. Sometimes a suspect website will copy the content of your website or link to it, and search engines may penalize your website as a result. Periodically, your SEO service provider should check your content through Copyscape or another reliable program to ensure it is not being duplicated. Reporting duplicate content to search engines ensures that the rankings of your website remain unaffected and that the perpetrator gets punished.
Your dermatology website can benefit from an "SEO audit" regularly to ensure that your interests are not being hurt inadvertently, as well as the interests of your colleagues. You will soon lose your search engine dominance if you stay still in the dynamic world of the Internet. In terms of search engine optimization or Internet marketing, if you are standing still, take note: your competitors are not.
Take advantage of social media
When your website serves as the sole source of relevant traffic from major search engines, your SEO strategy is flawed. The use of social media networks such as Facebook and Twitter should not be ignored. At the same time, social media helps to raise your rankings in search engines and diversify your practice's traffic.
Websites that have a high social media buzz and are well-liked by users are popular with search engines. Social media promotion is interesting because it doesn't cost anything to set up a Facebook fan page, a Twitter account, a LinkedIn profile, and a Google+ account. Simply opening an account on a social media platform is not sufficient. Over time, you should work closely with your SEO company to build a growing network of active and engaged fans.
By offering special rebates, coupons, or freebies occasionally, you can improve your engagement levels with your fans and followers. Give your fans a feeling of appreciation for their participation from time to time. Provide regular, meaningful content that includes the most recent dermatology news and updates, exciting videos, insightful information about new procedures, and interesting articles and posts.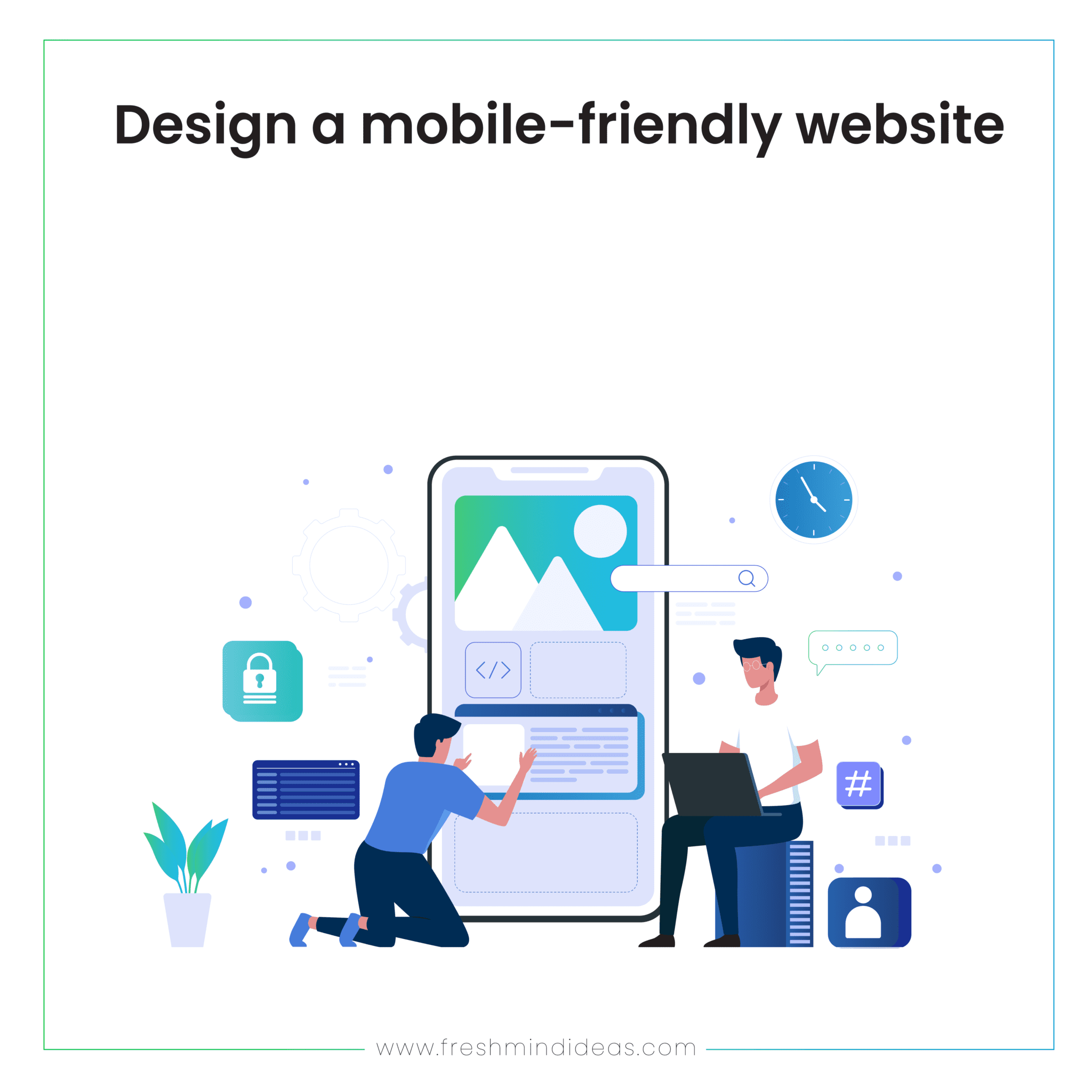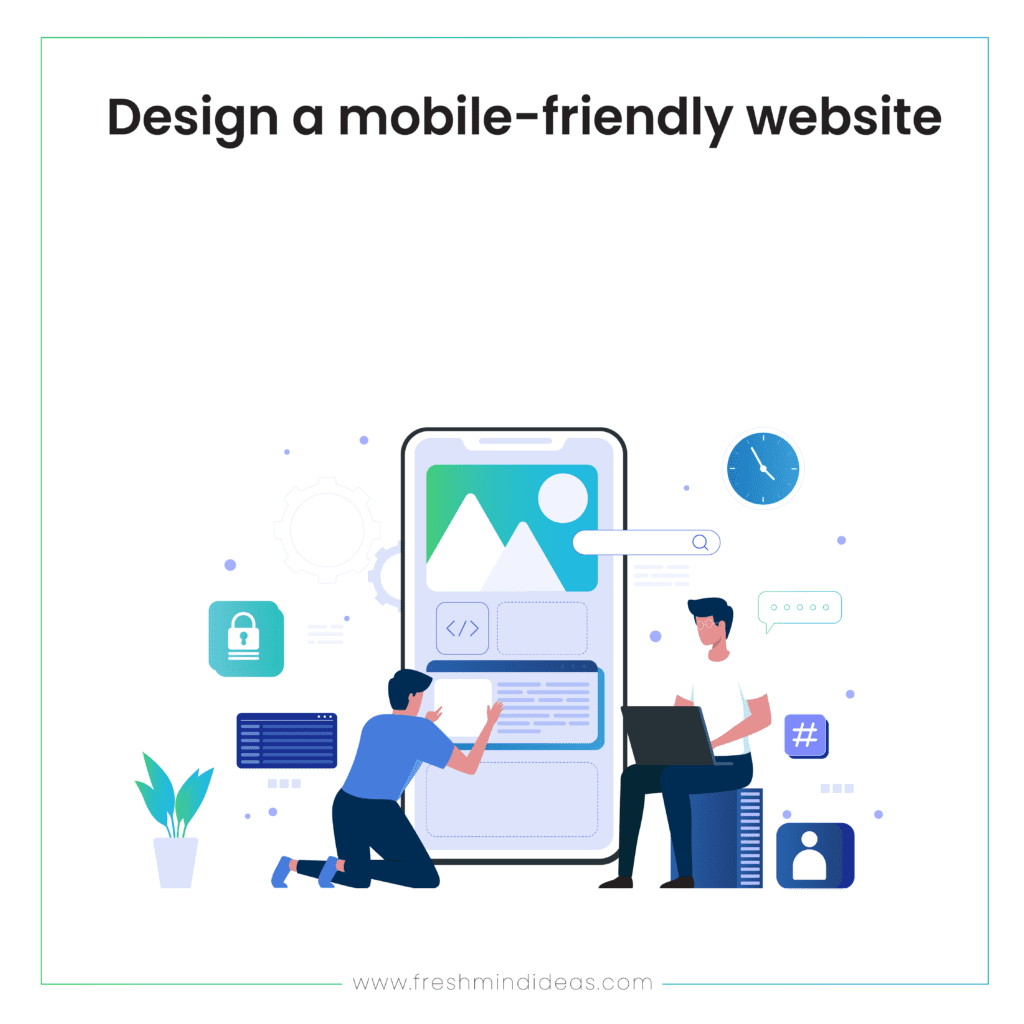 Hire an expert
Your website's SEO is equivalent to the engine of a car. When it comes to reaching your destination, a body can only be as good as its engine. With your dermatology website, you can now use SEO to dominate your competition! Do you need help with your website optimization? Our SEO consultant analyzes your requirements and provides a list of actions needed to take your site to the next level. Is there any additional need for your website?
Let us know in the comment section below.
Many dermatologists think about whether or not SEO is practically necessary to boost the growth of dermatology clinics. And the truth is that a strong search engine presence is essential to attract potential patients. Otherwise, you are practically invisible to them. Optimizing your website for relevant searches helps you stay competitive in the dermatology market space. A strong SEO strategy ensures that your targeted audience can access everything they need about you.
Do you need help with your branding/ marketing/ Web development/ animated videos? Get in touch