Search engine optimization is a promising visibility tactic that can guarantee the best performance for your website in SERPs and total success. And it will continue to go on. So now is the time for you to get your site ready for the SEO trends in 2023. Enhancing visibility on search engines is essential for your health & wellness brand to stay relevant in the competition. When your prospects search online for a health and wellness provider, they need you, but they don't know you yet.
Got a project? Let's talk.
Implementing an effective SEO strategy is the way to expand the reach, capture the attention of your prospects and outrank your competitors. Consult with the healthcare marketing agency Bangalore will help you rank better on SERPs and stay relevant in the competition. They can provide a well-thought-out SEO strategy in a boxed market space that can bring measurable results for your business.  
Let us look at some reasons why SEO is necessary for your health and wellness brand.
1. Increase organic traffic
You can fulfill the requirements of your prospects by getting higher on SERPs. In most cases, people choose organic search results, not paid promotions. Appearing at the top of SERPs is essential for your health & wellness brand to get found by potential customers. The health & wellness digital marketing agency can recommend the best SEO strategies to take your site to the top position and increase the number of visitors. There are numerous factors search engines consider to rank websites. So take care of the factors while optimizing your site.
2. Offer a better user experience
Users always prefer websites that offer a great experience. And Google evaluates the page experience as they consider the user experience as a ranking factor. It determines various aspects like load speed, mobile friendliness, and content quality. Taking care of these factors helps you to match with user expectations and enable them to engage immensely.
Effective SEO strategy allows you to offer a great user experience and keep them on your site. But first, you need to understand the needs of your prospects. By prioritizing it, you can rank higher on SERPs and stay relevant to your audience. It helps you reduce the bounce rate and maintain your digital presence effectively.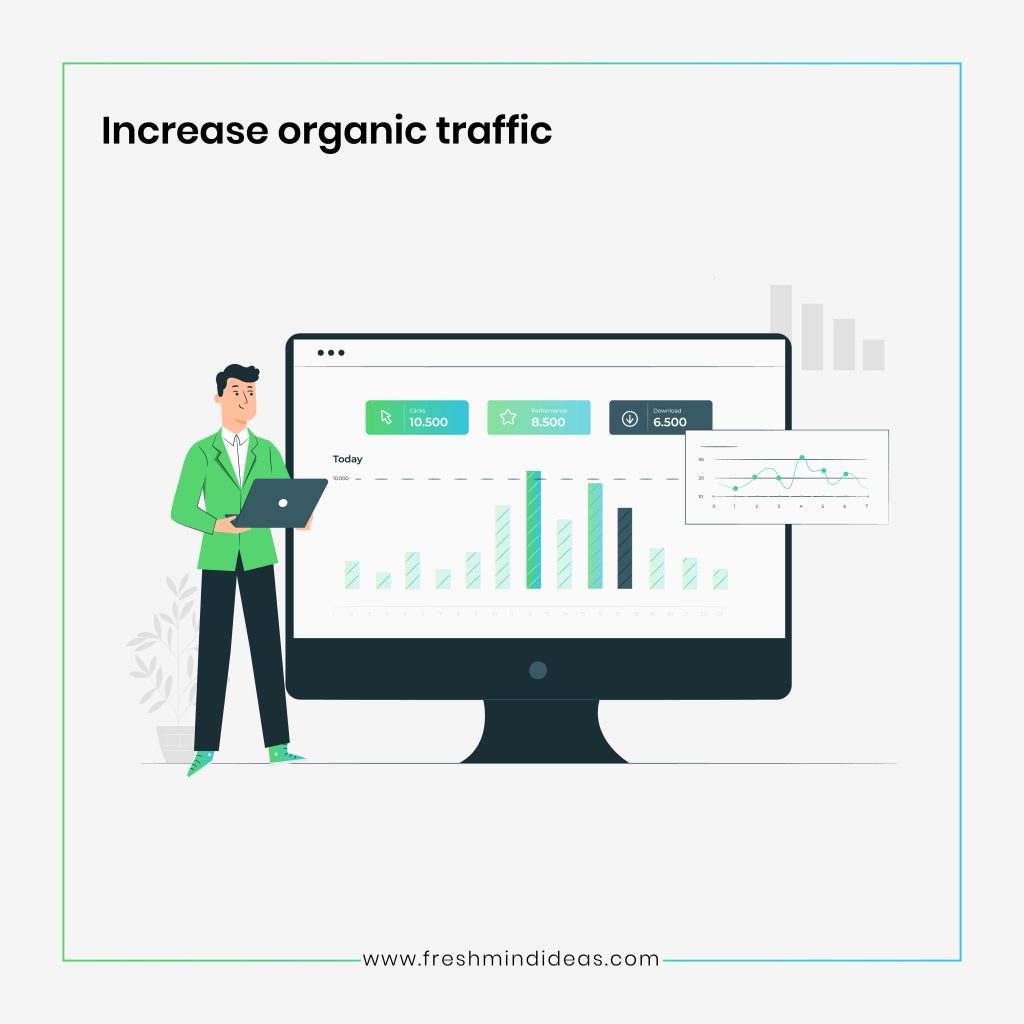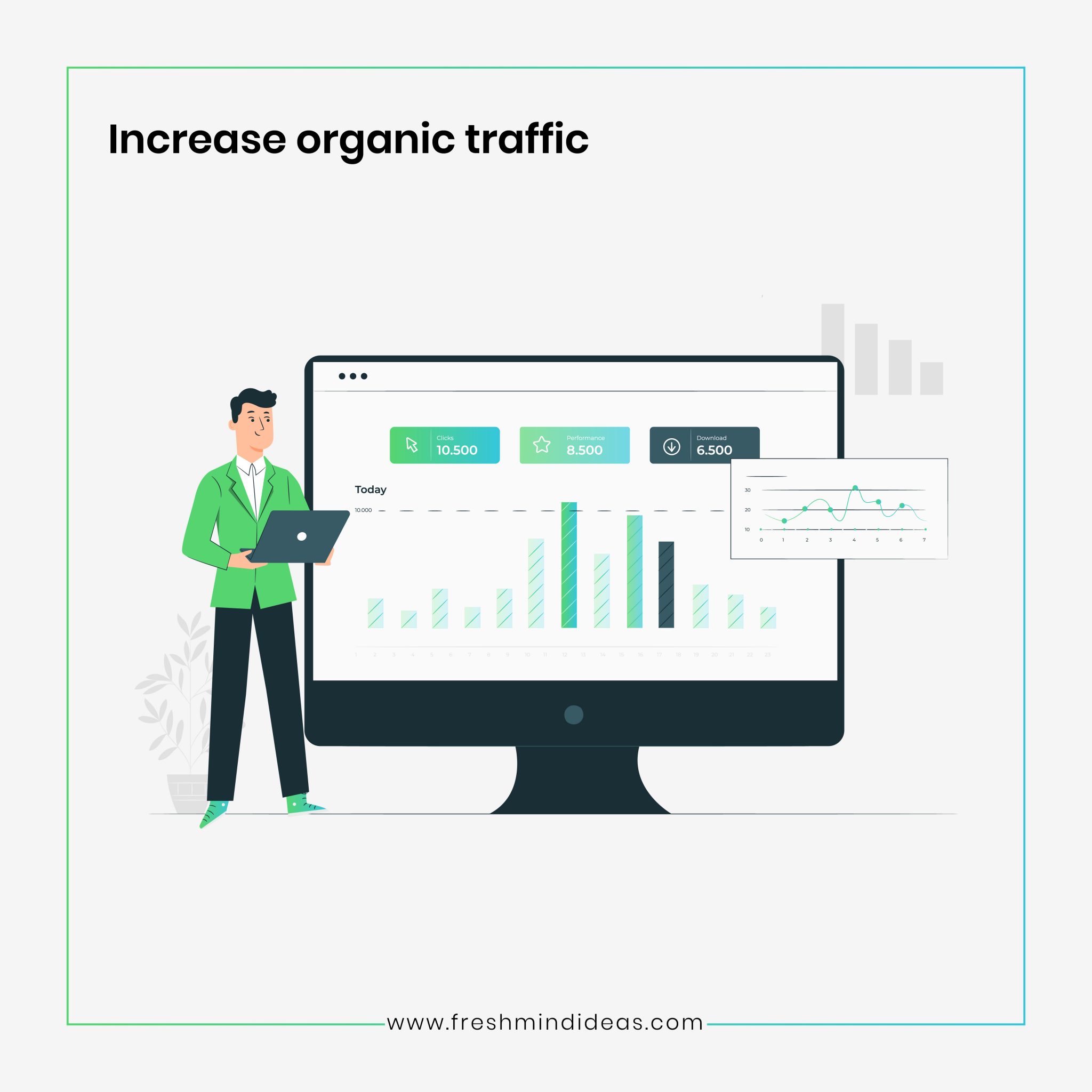 3. Build credibility
Establishing yourself as a credible source is essential. Otherwise, you will suffer among the rest. Search engines always promote quality websites that can satisfy users. So getting at the top of SERPs establishes your site as a trustworthy source. The authority-building SEO elements such as backlinks help you to showcase yourself as a healthy choice your audience gets and makes it effortless for them to choose. It boosts the conversion rate and the growth of your business as well.
4. Improve brand awareness
An effective SEO strategy can boost your brand awareness in a crowded market space. Rising to the top position of SERPs brings your brand closer to the prospects and influences the way they interact with it. Boosting brand awareness is vital for you to stay consistent in the competition. Keeping your brand top of mind is essential when it comes to specific search terms. Every health & wellness provider tries hard to get a differentiated place among prospects and improve their brand recognition in the industry. SEO for wellness centers exploit the possibilities and deliver the best and most promising response. It increases the conversion rate also.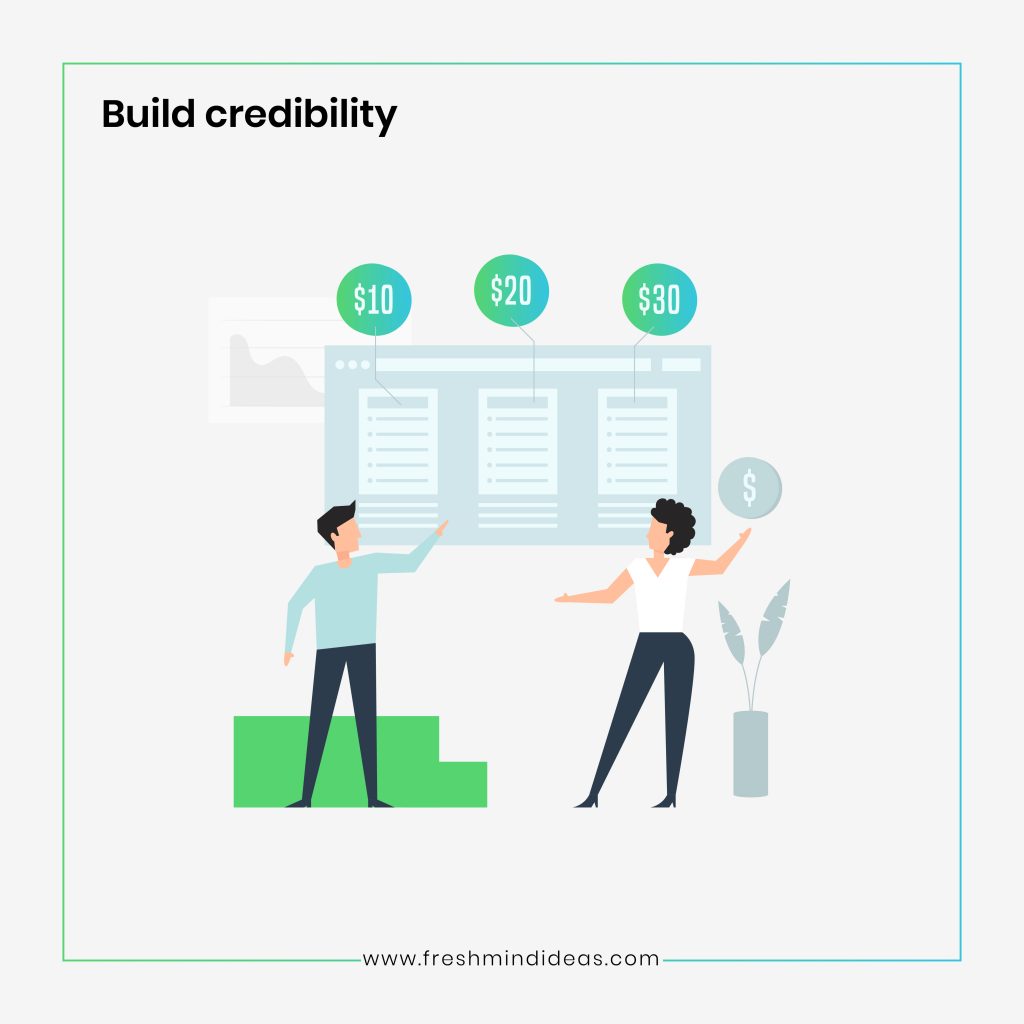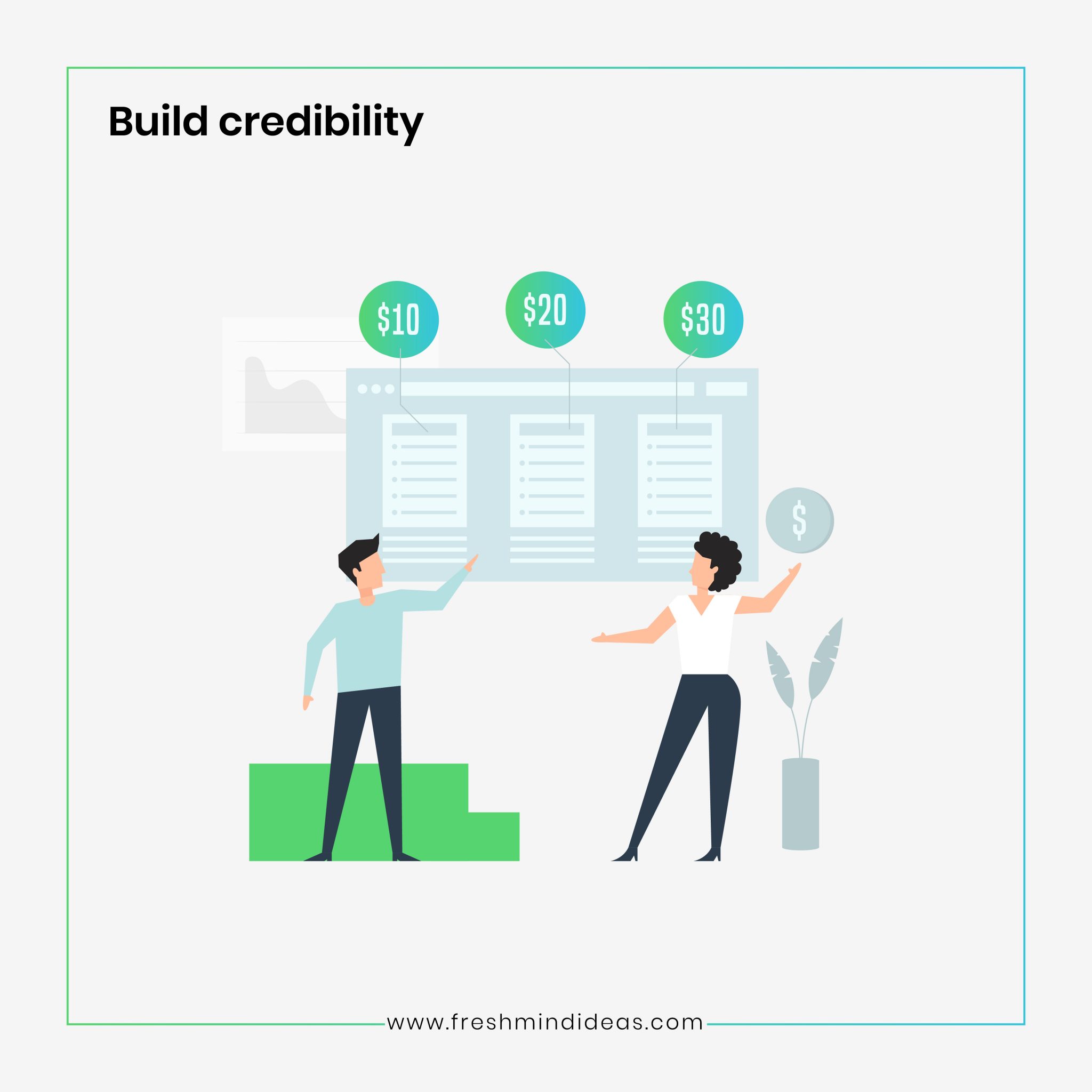 Hire an expert
Search engine optimization is a cost-effective way to enhance your health and wellness brand visibility on search engines, generate organic traffic, boost brand awareness, and take your business to the next level. It is a long-term strategy but can bring long-lasting growth. SEO allows you to track your site's performance on search engines. Understanding the effect helps you reinforce your digital marketing for wellness centers and make a hit in the competition.
Do you need help with your website optimization? The best SEO consultant Bangalore will audit your location and provide a list of actions needed to take your site to the next level. Is there any additional need for your site?
Let us know in the comment section below.
You will get to the top of SERPs when search engines find it worth it, and it helps you reach out to a larger audience. So a well-designed SEO strategy can promote your brand effectively as most users prefer organic search results. And getting enough support from a healthcare digital marketing agency can benefit your business. 
There is no need for paid ads if you have an efficient SEO for health & wellness industry. By aligning the SEO strategy with your brand persona, you can shape your brand perspectives and coveys the values to your audience. It promotes your brand in every possible way and immensely impacts the whole marketing efforts.
Do you need help with your branding/ marketing/ web development/ animated videos? Get in touch.