To run a successful health & wellness business, you have to build strong interactions with your prospects, and digital marketing allows you to connect various technologies and get in front of the right audience at the right time. Maintaining an active digital presence and fast responses makes the industry take advantage of the impact of social media platforms.
Social media is the new face of word-of-mouth advertising and, for sure, the most effective way to engage your followers and find new prospects. It enhances your brand awareness and builds trust and credibility. Designing effective strategies for social media marketing for wellness centers helps you to generate maximum results.
Social media platforms not only allow you to promote your brand but also to earn real-time insights. If you plan correctly, you can expand your reach effortlessly. But before planning, you have to choose your social media platforms. Each of them has its features, its possibilities, and its audience. Know them well and choose your platforms wisely.
Got a project? Let's talk.
Here we discuss some of the best social media marketing strategies for health & wellness centres. Consulting with a health & wellness digital marketing agency can benefit your business.
1. Engage and educate your audience
Social media is an effective way to interact with your audience. Providing relevant and unique information and educating them is an effective way to build trust and credibility. It establishes you as an authentic and valuable source. Visual content is immediate and can make an immense impact. Social media platforms offer a lot of visual possibilities. Engage your audience in a fresh and unique way.
Compelling content grabs the attention of the audience and enhances your visibility. In social media marketing, content quality is more important, not quantity. High-quality content can promise you meaningful results and long-term interactions.
2. Keep an eye on the trends
Social media platforms introduce new features, and social media marketing trends keep changing with this. Getting up-to-date with the latest trends is essential to capitalize on the competition and stay relevant. It gives more exposure to your brand and allows you to reach out to new prospects.
If you notice a pattern or feature trending, try to be creative and take advantage of it. It enhances your visibility and generates more traffic to your business. The healthcare digital marketing agency can help you utilize the potential of the emerging features.
3. Take advantage of hashtags
Hashtags allow your posts to hit the audience and make them more discoverable among the crowd. It improves engagement and drives new followers. Using specific hashtags expands your reach rather than generalized hashtags and enhances brand visibility in your niche.
Hashtags are scattered on social media platforms; you must tactically select the best ones and use them with your brand tags. Always make sure not to overuse hashtags. It makes your post look unprofessional and can adversely affect your social media marketing.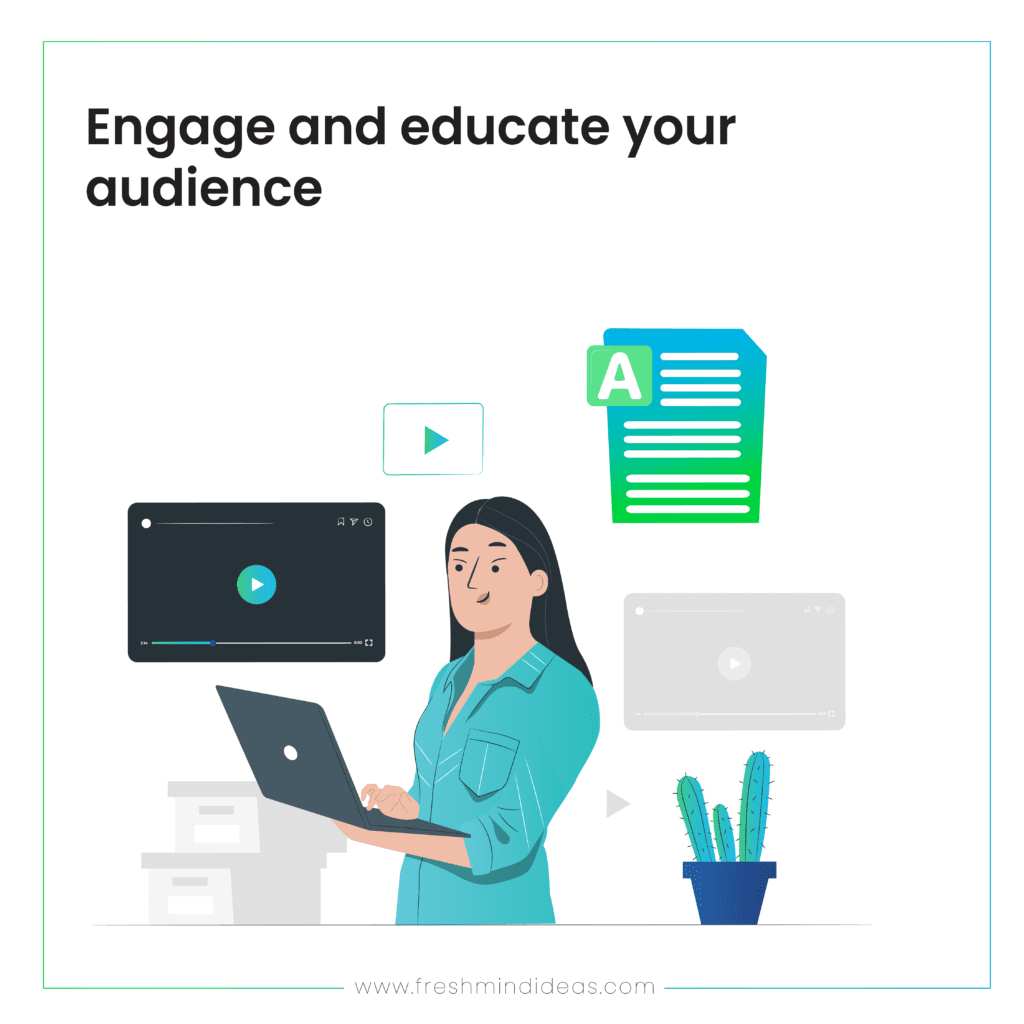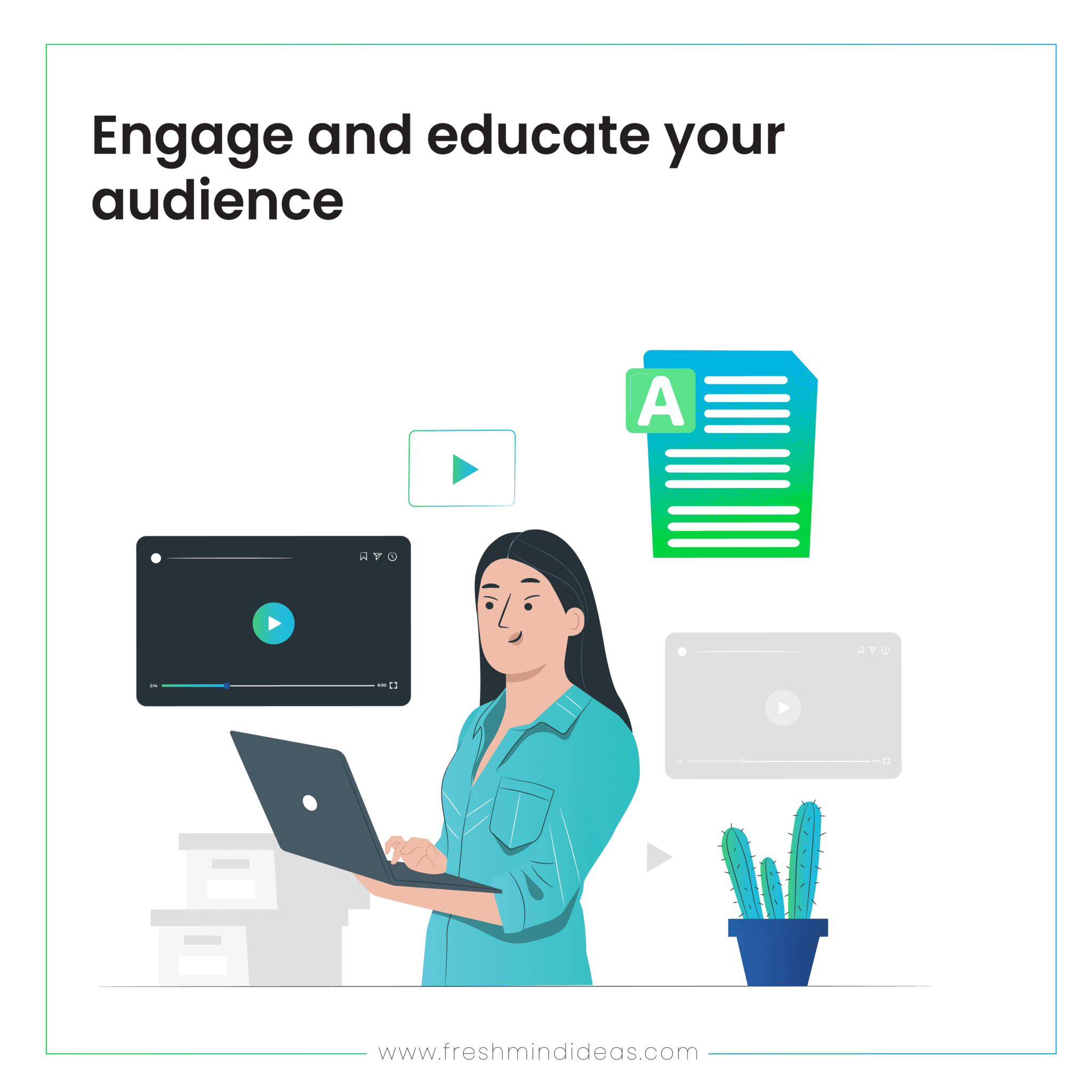 4. Partner with influencers
Partnering with influencers allows you to connect with your targeted audience on a personal level. It is a great way to enhance your brand awareness and build credibility. Promoting your services through an influencer with a large number of followers exposes your brand to new prospects.
It is essential to analyze the engagement an influencer can create. The Social media marketing agencies will help you take advantage of the social following of an influencer and build profitable partnerships by analyzing the potential.
5. Running paid ads
Promoting your services and enhancing your brand awareness through paid ads is an effective way to reach out to a larger audience. It is an integral part of social media marketing nowadays to boost the growth of your health and wellness service. Try to be specific while choosing the social media platforms and target audience. Analyze the available information like location, interests, etc., and generate more leads.
The healthcare marketing agency Bangalore is good at creating the best ads for you. So you can ensure that your campaign budget is effectively utilized and bring maximum results. Even if you have a massive following on social media platforms or if you are a beginner, try these strategies. It boosts your growth and brand awareness. Creating profiles on various platforms according to your goals and cross-promote your accounts can encourage your social media presence.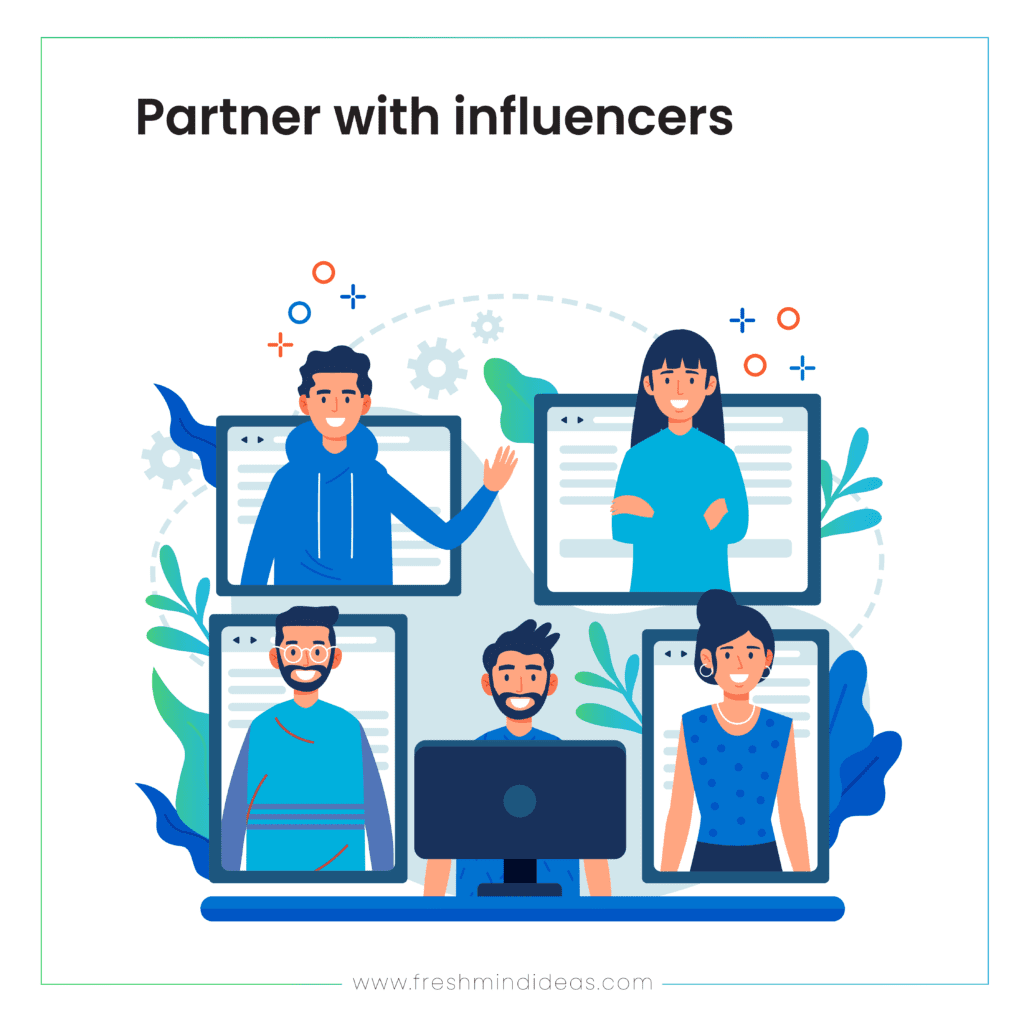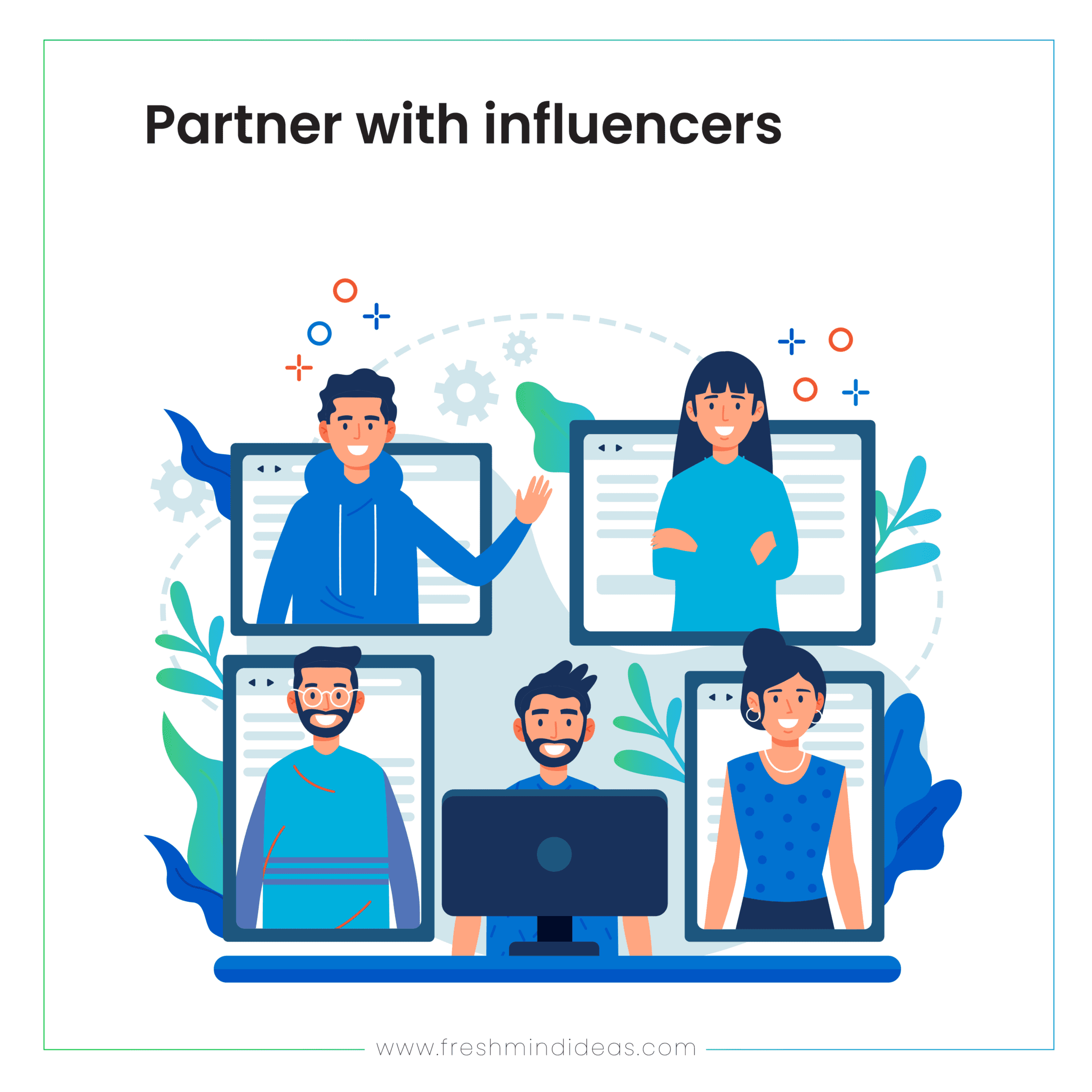 Hire an expert
Social media offers enormous opportunities for health and wellness providers to promote their services. Try these tips in your social media marketing, and increase your engagement and reach. A healthcare marketing agency can support you to strengthen your social media profiles and maintain your social media presence. They help you gather real-time research and keep you consistent. It supports the whole efforts of digital marketing for wellness centers.
Optimizing your social media profiles and content is essential to enhance your brand visibility. Having a user-friendly, search engine-friendly website is also vital to consider. Do you need help with your optimization process? Hiring an expert is a wise choice if you have enough to invest. The best SEO consultant in Bangalore analyzes your requirements and provides a list of actions needed to take your site to the next level. Is there any additional need for your website?
Let us know in the comment section below.
Measure the reach and engagement of your posts allows you to ensure that you are getting the best outcomes through your social media marketing efforts. It brings an idea about the efficient pattern of interactions, and you can alter your marketing tactics according to the findings. The continuous flow of information allows you to develop relevant and cutting-edge marketing campaigns.
Do you need help with your branding/ marketing/ Web development/ animated videos? Get in touch