Is your website performing well in the real estate business? In any industry, the website has a significant role in attracting quality traffic. It is not something that has pretty designs, property listings, contact information, etc. A website is more than that. Reaching out to the targeted audience seems to be a bit difficult in today's highly competitive real estate industry. Effective digital marketing is the only solution for this and, most importantly, Search Engine Optimization(SEO).
If your website needs to be found by the audience, you have to be at the top of the SERPs. A high SERPs ranking is essential to improve the visibility of your website and boost the growth of your business. To get further in the competition, investing in the best SEO Company for real estate is the most promising option for you.
Got a project? Let's talk.
The Benefits Of SEO In the Real Estate Industry
The benefits of SEO are not only limited to improving the website's ranking and visibility. It provides astounding results for your real estate business. With the help of SEO agency Bangalore, you can maximize the results. They provide the best real estate SEO services that can create an immense impact on your business. The benefits of an effective SEO strategy include,
Increase traffic and conversion rate
A strong SEO strategy will help you reach out to the audience. It generates more traffic to your website. Getting top on SERPs increases the chances of turning your quality traffic into potential clients. A high conversion rate guarantees the ROI of your real estate business.
Build trust and credibility
Google always promotes relevant content that can satisfy the needs of searchers'. Getting top on the search results helps you build trust and credibility among audiences by providing valuable content. This trust is essential in the real estate industry.
Create brand awareness
Reaching the top on SERPs increases the chances to make the audience stay on your page. Through an effective SEO strategy, the audience can gain the value and reputation of your real estate business. It helps to create brand awareness among them and increases the conversion rate.
SEO Strategies to Boost the Traffic and Growth of Real Estate Business
Every realtor is trying hard to boost the traffic of their real estate website. To achieve the business goal and stay ahead in the crowd, you need an effective SEO strategy. It will create a huge influence on the audiences and enhance the market presence of your real estate business.
1. Research on real estate related Keywords
Keywords have an immense influence on ranking the website on SERPs. You have to identify what keywords potential customers use for real estate-related searches. Make sure to use the best keywords by analyzing the reach of each keyword.
2. Create relevant quality content
The content you provide should satisfy the need of your audience. The information you deliver that people cannot find elsewhere increases the visibility and credibility of your real estate website. Unique content helps to stand out your website from the crowd and get on the top of search results. It builds trust among audiences and shows how expert you are in the field.
3. Focus on SEO for local searches
Having a local SEO approach is an effective way to drive local traffic to your real estate website. Optimizing your website for local searches helps the audience where find you, know the services you provide, etc.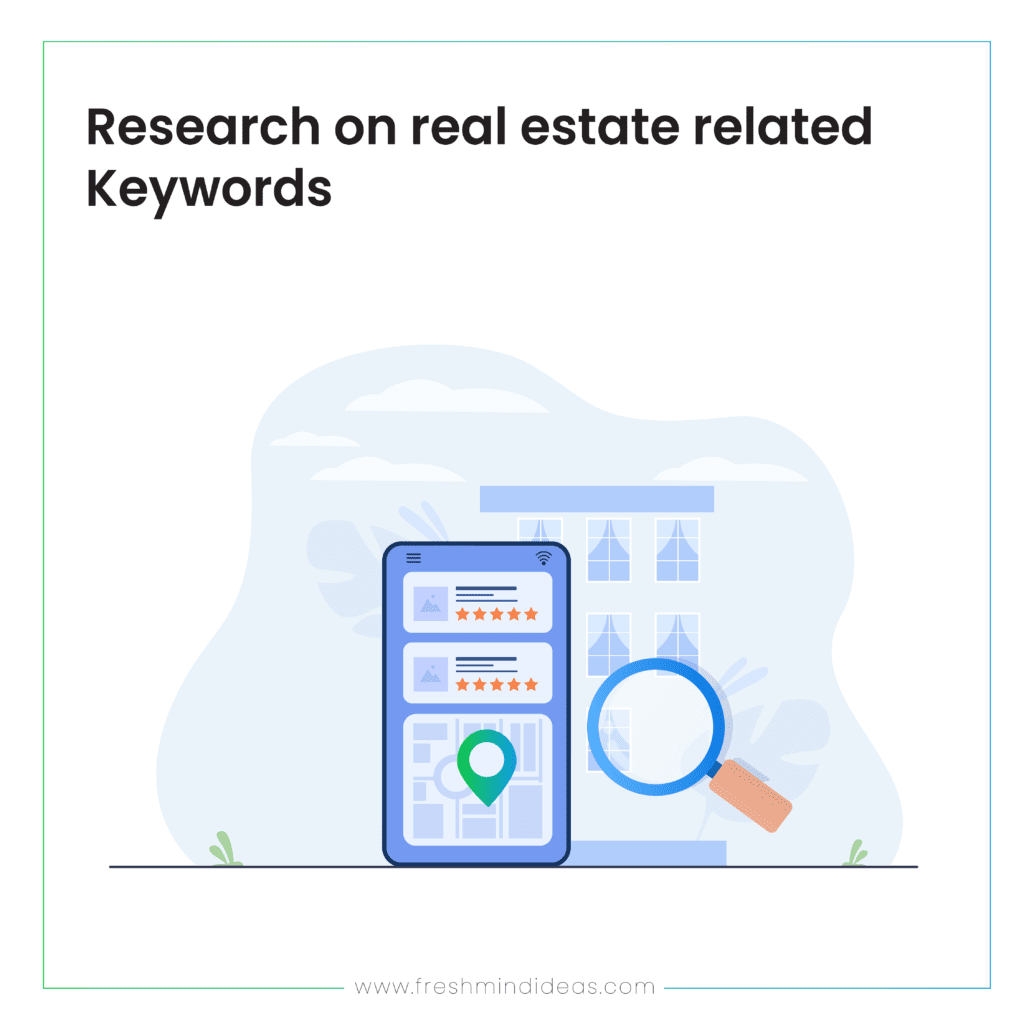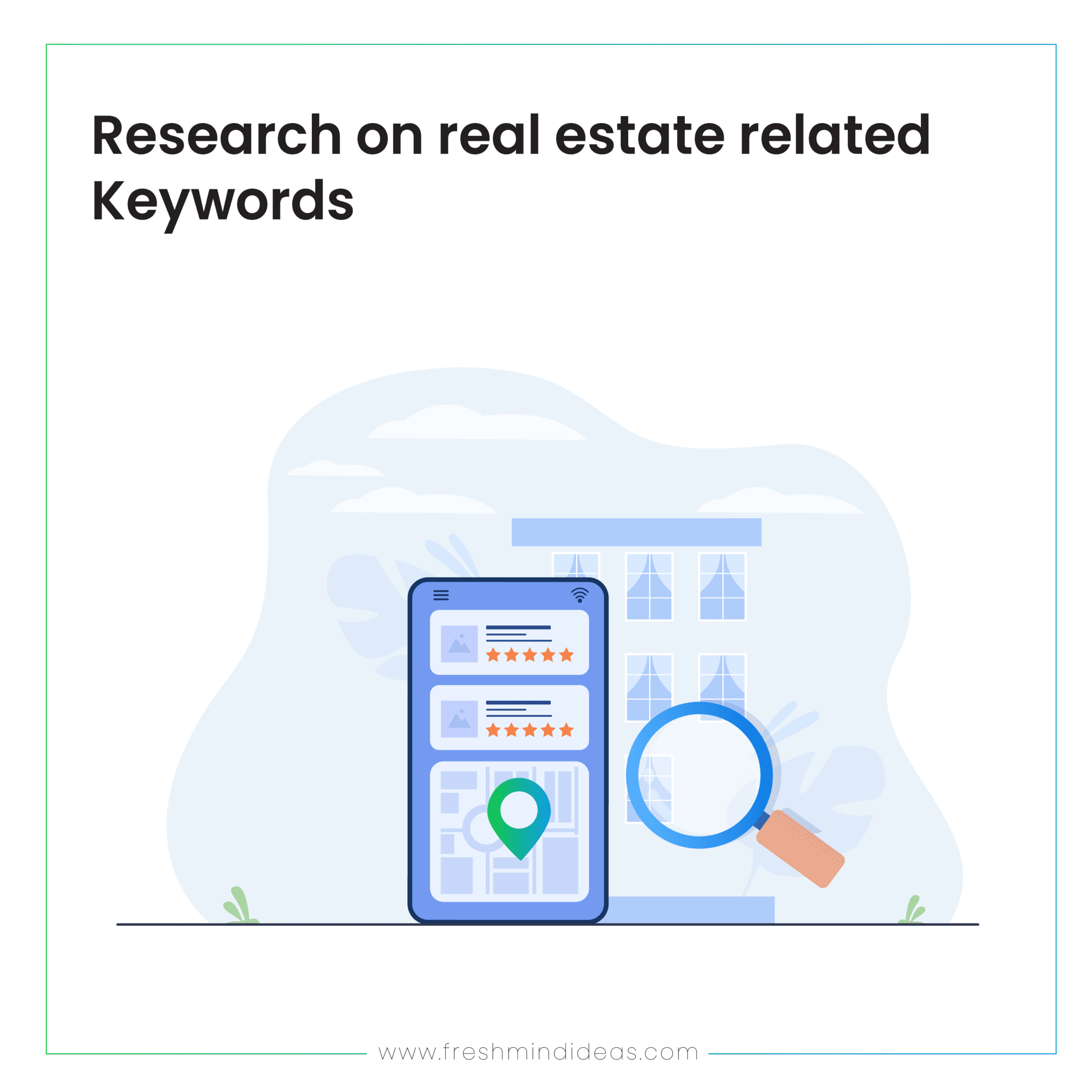 4. Get backlink to your real estate website
A backlink shows the vote of confidence of a site. It is a link from another website to yours. Your website will get a backlink when others find your content valuable enough to link with. Search engines promote your content because it is worth and your real estate website can climb to the top.
5. Optimize for mobile searches
The mobile version of a real estate website is essential because the searches are mostly done through mobile devices. In search engines, mobile-friendly websites will get a higher rank than others. Realtors need to make sure that their websites are capable of performing on any device.
6. Conduct an SEO audit of your real estate website
Before developing an effective SEO strategy, you should have an idea about the performance of your real estate website. It helps you to stay updated on SEO trends and identify hidden opportunities.
7. Competitor analysis
By analyzing the performance of other real estate websites, you will get an idea of what works and what doesn't. You can learn from it and create your strategy effortlessly. Real estate SEO agency Bangalore knows your competitors better and, they will support you in the analysis and creation of an effective SEO strategy.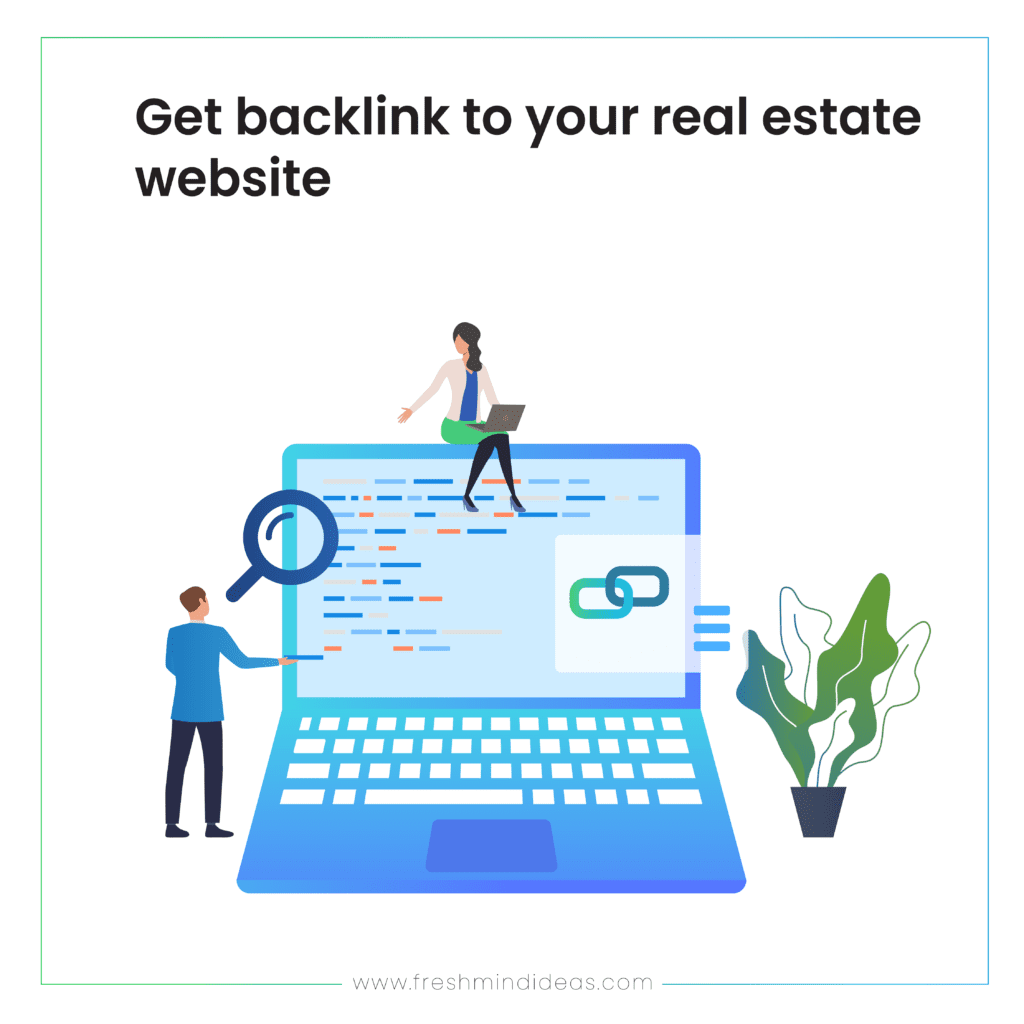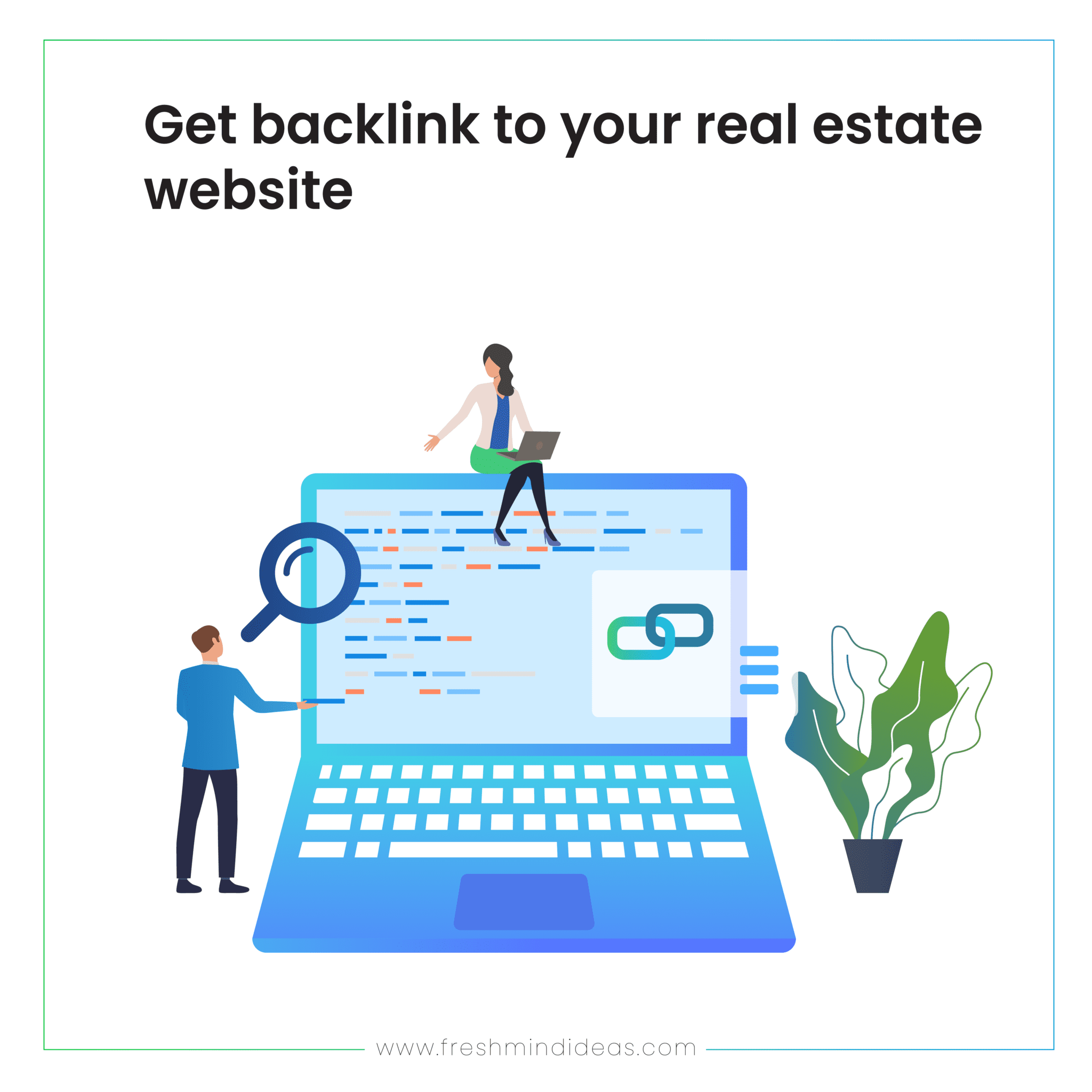 Hire an expert
To increase sales in the real estate business, realtors need to generate quality traffic to their websites. It is a challenging task for them to enhance the visibility of the website if not handled properly. Utilizing SEO services for real estate will get you forward in the business. To improve the performance of your real estate website, you have to analyze the interaction of the audience with the website. Continuous monitoring and testing are needed to find what clicks for them.
Do you need help with your website optimization? The best SEO consultant in Bangalore will audit your location and provide a list of actions needed to take your site to the next level. The benefits of SEO and some effective SEO strategies to boost the traffic of real estate websites are discussed above. Is there anything additional you need for your website?
Let us know in the comment section below.
Studies show that SEO is an effective marketing technique to boost traffic and gain potential customers for your real estate business. But it is a long-term process and will not get quick results as with other digital marketing strategies. But keep in mind that it is one of the most promising investments for your business.
Do you need help with your branding/ marketing/ web development/ animated videos? Get in touch.