Increase visibility, boost direct bookings, and increase brand awareness through social media marketing for hotels. Social media has become an integral part of any marketing strategy as more and more guests are using it regularly to get inspiration for their next trip. Because of this, digital marketing for hospitality has become one of the most crucial techniques for attracting potential customers. Updating your channels allows prospective and regular clients to interact with your brand and keep them reminded that you value your brand. In addition, it gives you the chance to connect with them on a deeper level. Bookings can be increased through consistency and a well-designed strategy. The social media marketing agency Bangalore helps you with this.
Got a project? Let's talk.
Here we will discuss how to create general strategies and specific strategies for each social network for hotels.
How do create the best social media marketing strategies for hotels? Creating social media marketing strategies can be done on a global level or specifically catering to each channel. It's important to have a team dedicated to social media marketing who are connected to your brand, know the ins and outs, and can transmit this dedication when designing the strategy.
1. Seasonal planning is important
Make sure to consider the seasonality of your strategy when creating it. In addition to identifying what to publish based on different holidays, seasonality can also specify what to publish based on low, mid, or peak seasons. The essence of your content will vary depending on when you write and what you are trying to achieve. Your goal in the low season is to promote special packages and promotions based on the time of year to drive bookings. On the other hand, you can use your social media pages during peak season as a way to advertise your hotel as the "place to be" so customers will be more likely to book early next year.
2. Connect with people
Give your hotel a face using your social media channels. And create a connection with your guests so that they can become familiar with the team. Once a week, featuring one of your employees on your social channels. You can interact with guests by organizing raffles and contests, taking polls, and asking for feedback. Are they interested in seeing pictures of hotel rooms, directions to nearby attractions, or restaurant suggestions? Your followers will be more likely to continue their relationship with your hotel if they are involved with your messaging. You can tag your guests in your posts so that they will be inspired to follow you and repost.
3. Facebook
It may not be popular with millennials anymore, but Facebook remains an important channel for social media marketing for hotels because there are no word or video size limits. Now that Instagram and Facebook have merged, you can create paid campaigns and promote them across both platforms. Post pictures of the interior and exterior of the hotel on Facebook, and post stories, live videos, and promotional services. In exchange for a reward, encourage guests to add location tags to their photos or include you in videos based on your location. As an additional method of keeping guests engaged, you can hold a contest.
4. Instagram
Instagram has undoubtedly become one of the most influential channels in our day and age. It's an excellent tool for keeping your users engaged with your brand since Instagram users are constantly engaged. The platform can be used to answer questions, repost, share updates for your hotel, and explain some aspects you wish to highlight, such as sales, deals, polls, and behind-the-scenes videos. You must create a hashtag unique for your hotel because it's an essential tool for planning trips in advance. You need a business account if you want to reach a larger audience.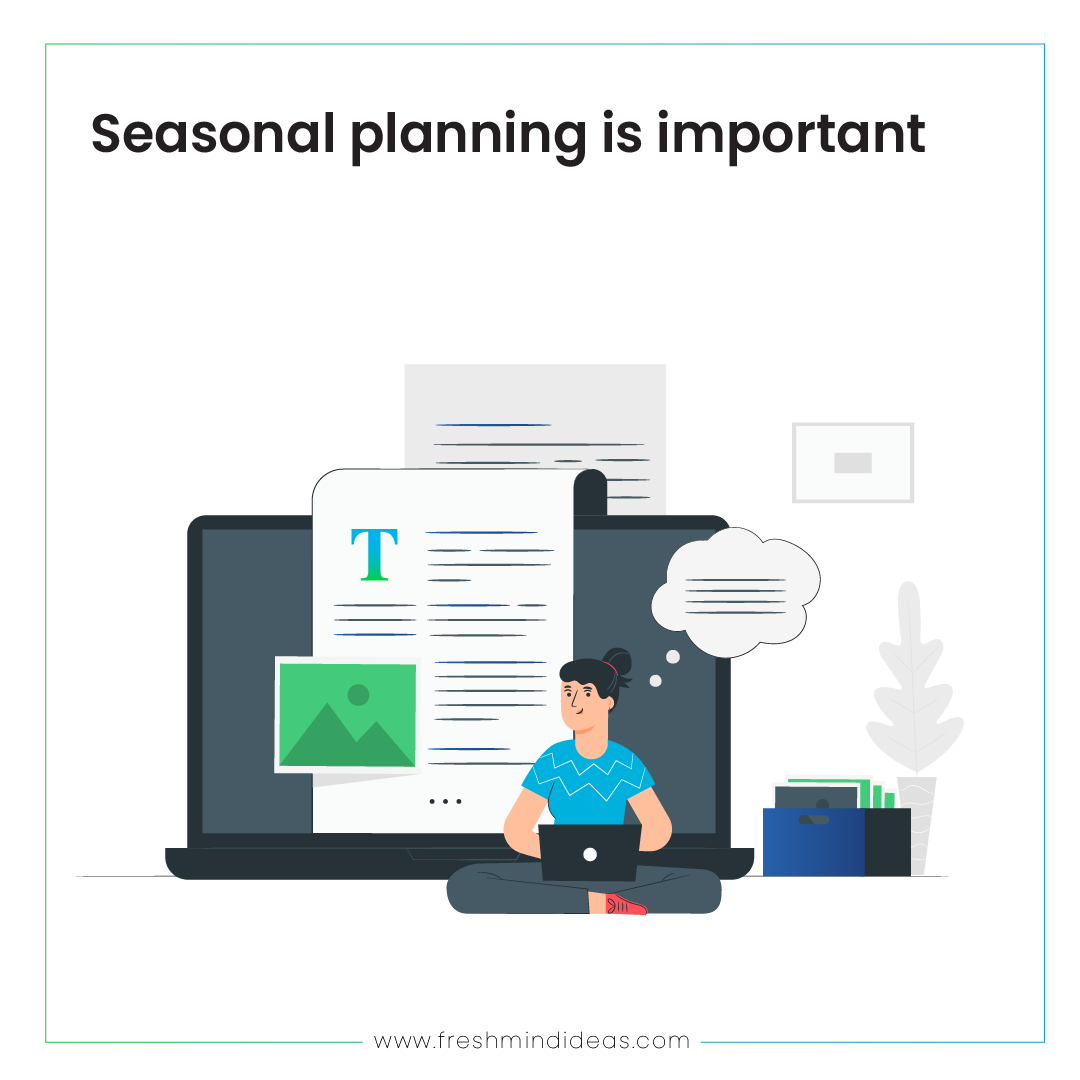 5. YouTube
There are more than 2 billion visitors to YouTube every month, ranking it second place in searches after Google. No social media marketing plan is complete without a YouTube strategy. The use of YouTube can help you drive traffic to your direct channels. You can also contact potential guests with video tours, client testimonials, timelapse videos, or a special hotel music mix such as the Buddha-Bar Lounge. Hotel websites are essential to showcase the amenities and services offered and create a sense of excitement about the hotel experience.
6. LinkedIn
LinkedIn is a great platform for sharing content and networking within the hospitality industry. Do you know why you should use LinkedIn? Business professionals are there, so that's why. It is an excellent tool for promoting your space for special events and conferences. Besides, you can form business partnerships with other companies.
7. Influencers have a lot of power, don't underestimate them
There is no denying the importance of influencers. Connect with the influential people in your area who can influence your target audience. Make sure you have a plan in place before you invite them to stay at your property. Keep in mind your budget when deciding what kind of influencers you can afford. Compared to macro-influencers, micro-influencers are apt to be willing to trade services for money. Determine what you hope to accomplish after narrowing down your budget. What are your key performance indicators? You will be able to track your achievements this way.
8. Videos
It is said that a picture is worth a thousand words, but nowadays, with so many images bombarding us, a video can be worth a million. You should include making high-quality videos in your budget since videos increase engagement, increase time spent on the page, and are more likely to be shared and go viral.
9. Continuously improve reputation management by learning from it
Not only is Google an effective tool for driving bookings, but they also give you valuable insights into where your hotel is lacking or where it's excelling. Make improvements to your hotel experience based on what you learn on social networks. Always respond to both positive and negative comments so that customers get the sense that the hotel is interested in their feedback. The most important thing is to share awesome reviews with your followers. Positive reviews are the best social media marketing for hotels.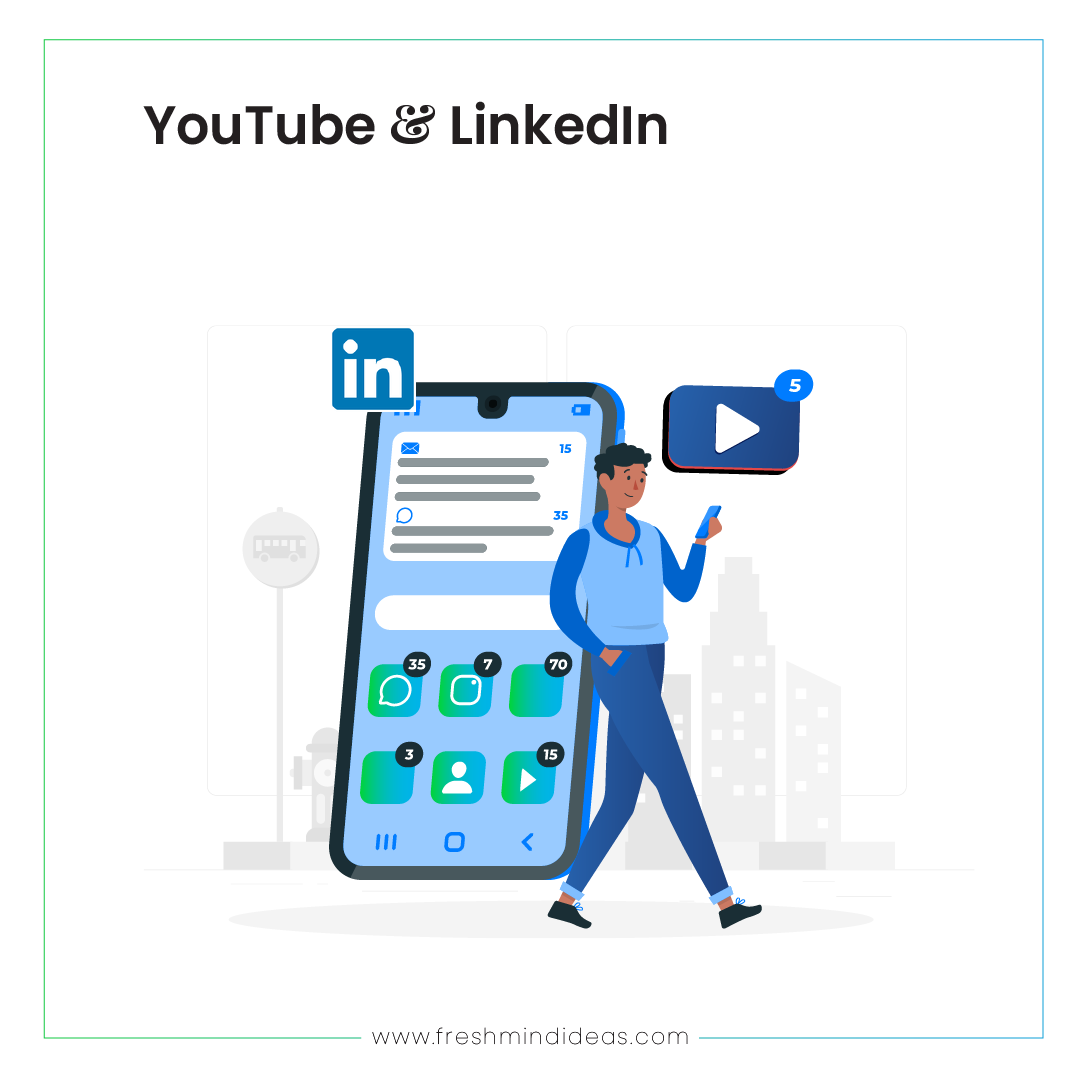 Hire an expert
Booking, communications, and payment methods have been transformed by social media. Despite its many advantages, social media also has a dark side. If used properly and taken care of, it has enormous benefits, but if it is not, then it will damage or spoil your image in a short time.
Do you need help with your website optimization? Our SEO consultant will audit your location and provide a list of actions needed to take your site to the next level. Is there any additional need for your website?
Let us know in the comment section below.
Pay-per-click advertising has become one of the most effective digital marketing techniques for increasing traffic and generating leads. You can target your ideal audience specifically and offer them the solutions to their hospitality-specific search queries. You can consult a hospitality marketing agency in Bangalore that is specialized in marketing for hospitality. 
Do you need help with your branding/ marketing/ web development/ animated videos? Get in touch