Have you just started a new health and wellness center and don't know how to catch the audience into your center? Or are you not getting any effective leads using your current marketing strategies and seeking improvements? Given below are 8 tips that perfectly work out in digital marketing for health and wellness industry.
Got a project? Let's talk.
1. Maintaining a website
It is common for individuals to perform a quick online search for a wellness center's name before scheduling an appointment. Therefore, ensuring that your center's website is up-to-date and presents a positive first impression is important. The website should be easy to navigate and information about services should be presented professionally. Including customer reviews can help in trusting your services. If you cannot dedicate time to updating your website, consider hiring a health and wellness marketing agency to handle it for you.
2. Make your site SEO optimized
Even if you have created a website with all the desired features for customers, if it does not appear on search engines, it will not be profitable. To reach a larger audience and achieve top search engine rankings, optimizing your website for search engines (SEO) is essential. This can be accomplished by incorporating backlinks from reputable sites, using relevant keywords, improving page load speed, optimizing site structure, etc. This is a critical focus area for digital marketing for health and wellness centers.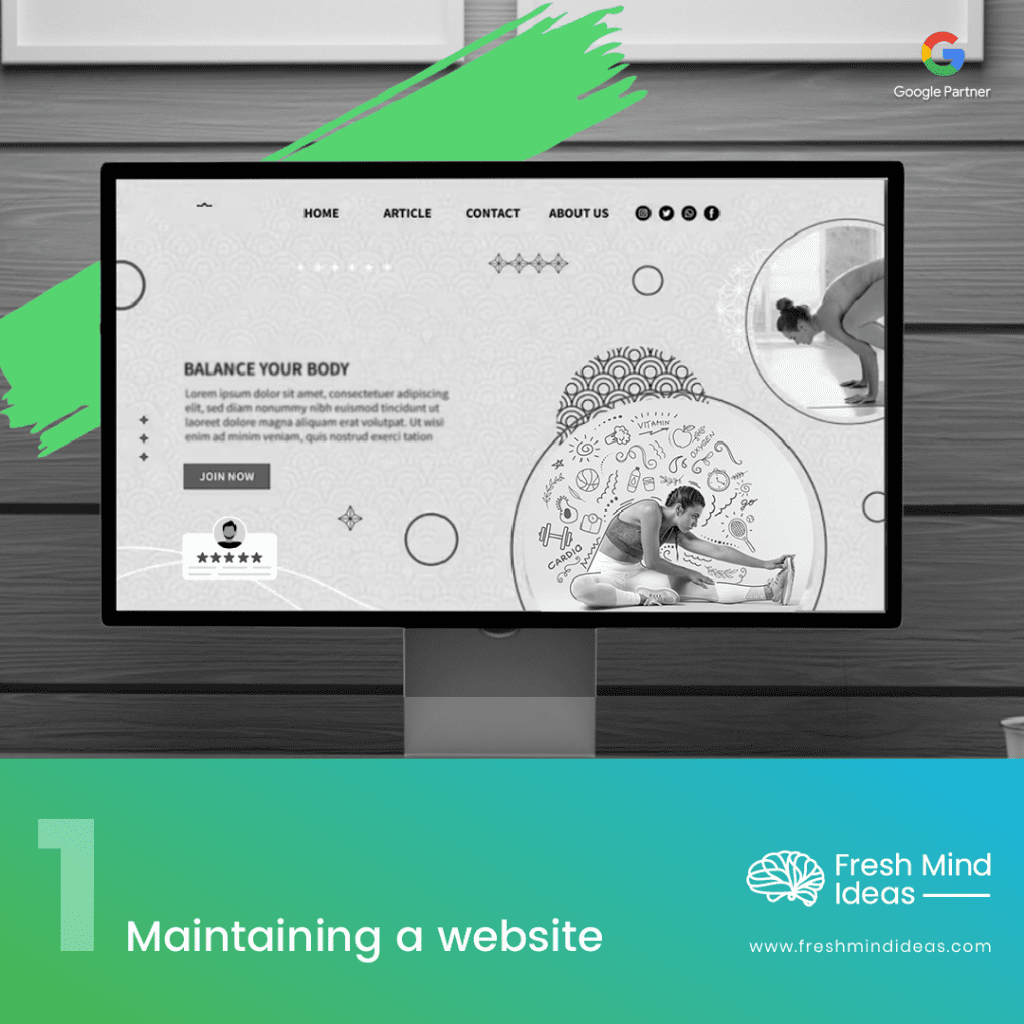 3. Study your competitors
If you have to keep up with the competition you must study how your competitors stand out. Especially in a competitive field like the health and wellness industry, you will have to analyze your opponent's quality of service, customer reviews, uniqueness of product, etc. This can also help in the development of new ideas. Shopify offers a competitive analysis template that lets you compare market prices, additional services, benefits, testimonials, and more from your competitors.
4. Active social media presence
Many individuals stay informed about current events by checking their social media accounts. Therefore, it is important to regularly update your center's social media accounts and create posts that will attract potential customers. This can include special offers, eye-catching posters, engaging content, and customer reviews. Additionally, conducting market research to determine which social media platforms your target audience is most active on can help you to focus your efforts and maximize your reach. Also, pay attention to which type of posts are getting more attention and focus on making them better.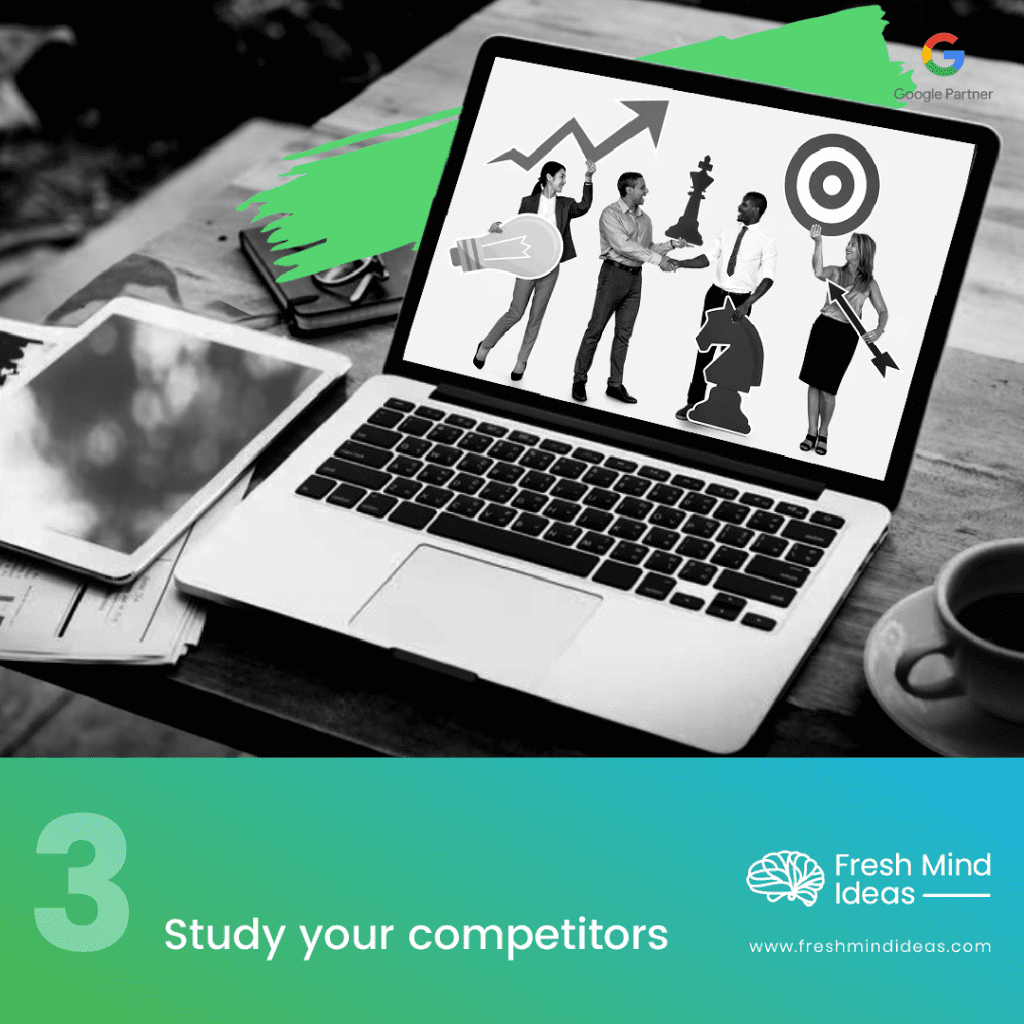 5. You can collaborate with influencers
Working with popular content creators is a widely employed and successful tactic in digital marketing. People tend to trust well-known creators when they promote your business or organization. Even if their followers are looking for a wellness center, these influencers can convince them to choose your center by emphasizing the importance of health and highlighting your unique benefits. Additionally, partnering with top content creators can boost your brand's reputation.
6. Build a personalized application
In today's fast-paced society, people are increasingly drawn towards options that offer them greater convenience and flexibility. Developing a mobile application compatible with various devices, including smartphones and smartwatches, can significantly boost your chances of adoption. As a health and wellness center, you can use the application to track your clients' health activity by sending workout reminders, providing updates about new services, managing payments, displaying step counts, and more. This allows them to access your services from anywhere, at any time that is convenient for them.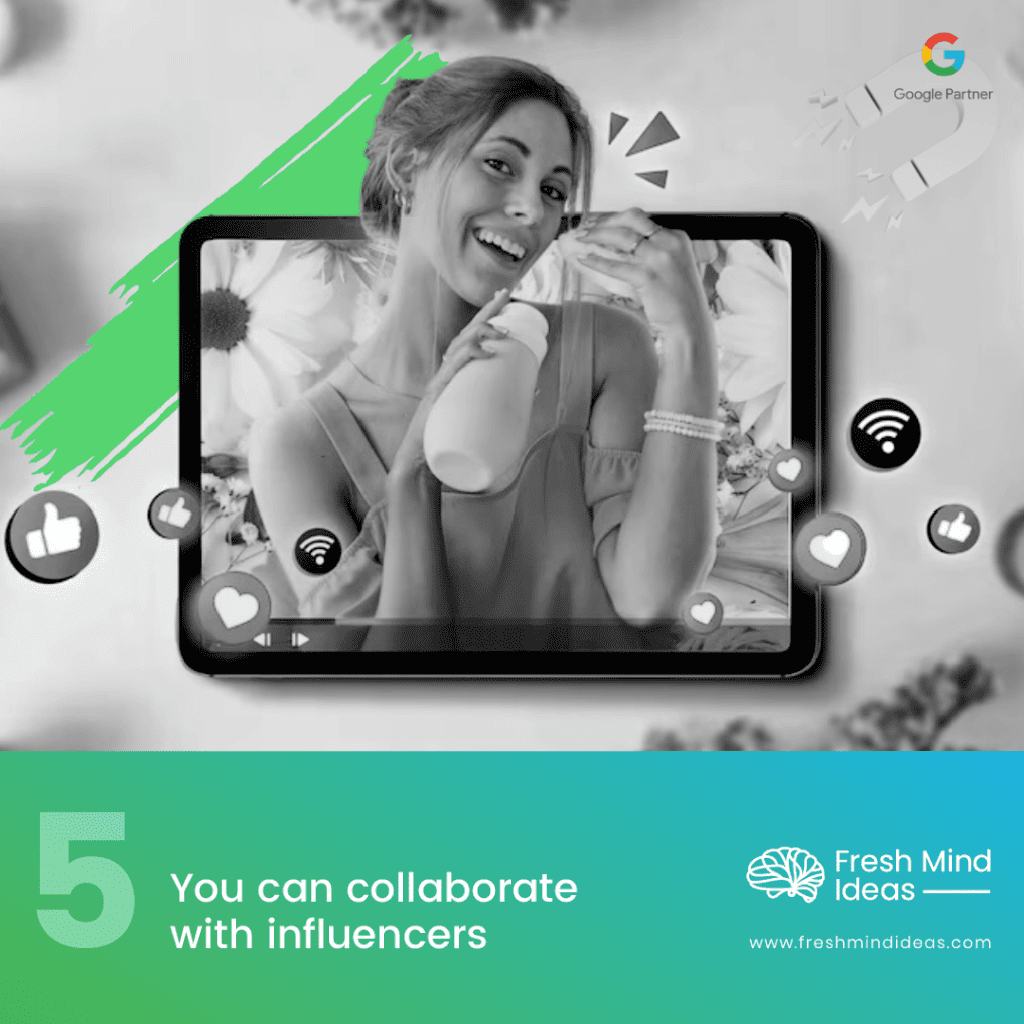 7. Always stay in touch with your customers
By addressing your customer's concerns and understanding their needs you can build trust with your clients. As a result, they may develop a personal connection to your center and choose to stay longer, or even recommend your organization to their friends and family if they had a positive experience. Achieving these objectives can be done by utilizing a customer relationship management (CRM) system that can automate tasks such as sending SMS messages, tracking payments, and renewing memberships. These functions can be easily integrated using specialized tools used in digital marketing for wellness centers.
8. Sending email newsletters
You can send regular informative newsletters to your customer's inboxes that include information about your personal experiences, the impact you have had on customers, new services that are coming up, etc. For example, if your wellness center is starting Zumba classes, you can send a newsletter that highlights the benefits of Zumba and provides details about the new initiative. This shows how active your center is and demonstrates your expertise in the industry.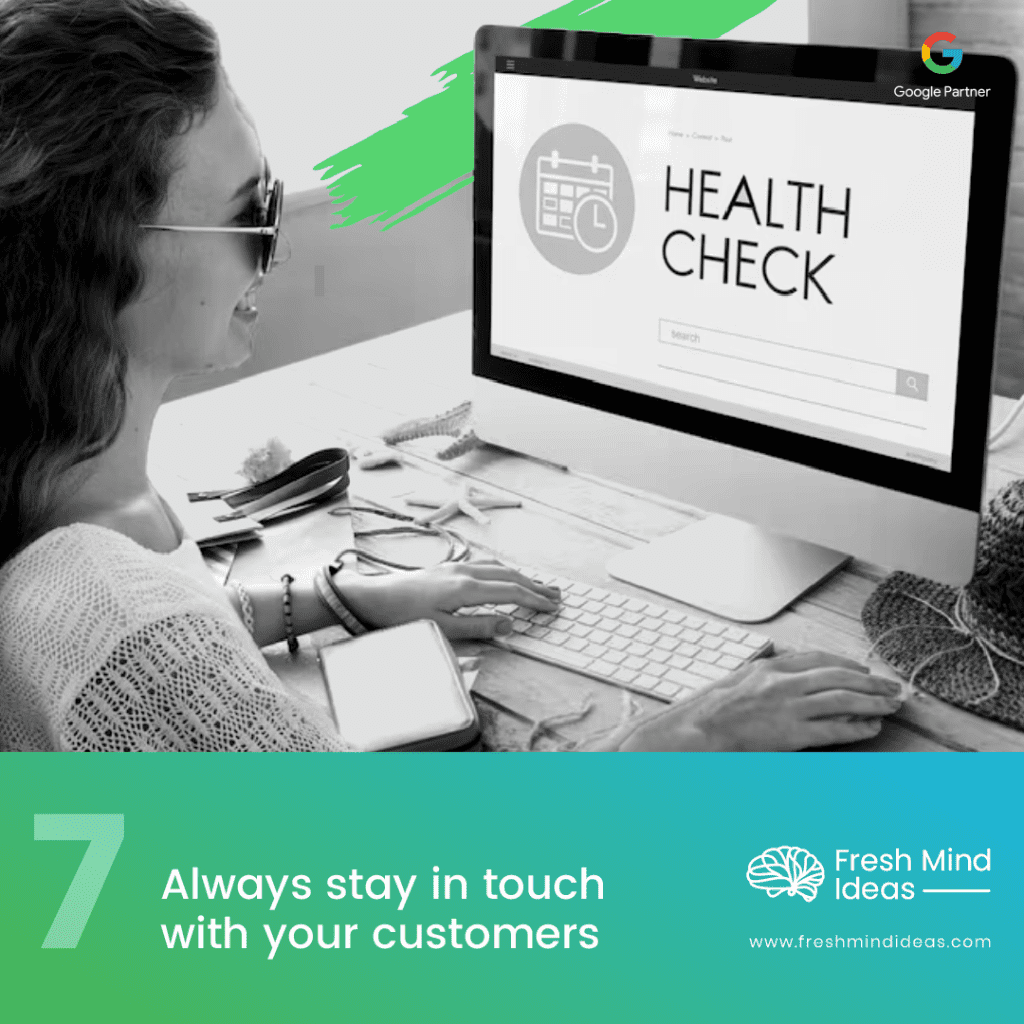 Hire an Expert
You must have realized the importance of digital marketing for health and wellness industry. A digital marketing expert can help you design your website, make it SEO-friendly, give ideas regarding market promotion, and can integrate a customer relationship management (CRM) system along with your activities, and so on. The investment you spend on digital marketing not only gives ROI but also saves your time and resources.
By implementing a strategic plan and conducting market research, your organization can stand out among competitors and increase profits. If you want to adopt digital marketing solutions for your health and wellness organization you can confidently approach us. A leading digital marketing agency in Bangalore can assist you with your digital services and requirements. With many trusted clients, we can assure you that we can give you what you need according to your requirements.
If you need help with your branding/ marketing/ web development/ animated videos? Get in touch.