Health and wellness companies push really hard to become industry leaders in the highly competitive landscape. Getting your brand message and insights delivered the way you expect them to be and enforcing the audience to come to you is vital for establishing your brand above others in the crowded health & wellness industry.  
Got a project? Let's talk.
Market Your Health & Wellness Brand and Reach Out to the Prospects
Unfolding the potential of digital platforms and reaching out to a larger audience is the way to grow your health and wellness brand in the competitive industry. The audience flight to the digital domain evolving the marketing opportunities. To meet your prospects where they are is the real-time solution for any business to expand its reach. The importance of digital marketing for wellness centers cannot be underestimated. It helps you manage your brand image more efficiently and widen the customer base. There is no matter how small or big your business is. A solid digital marketing strategy can bring global exposure to your brand and maintain your digital presence effectively.
Stay relevant in the competition is crucial for your business to achieve its digital goals. Showcasing how different you are from the rest and providing a better reason for the audience to choose you the choices are the driving force behind endorsing your brand and taking it to the next level.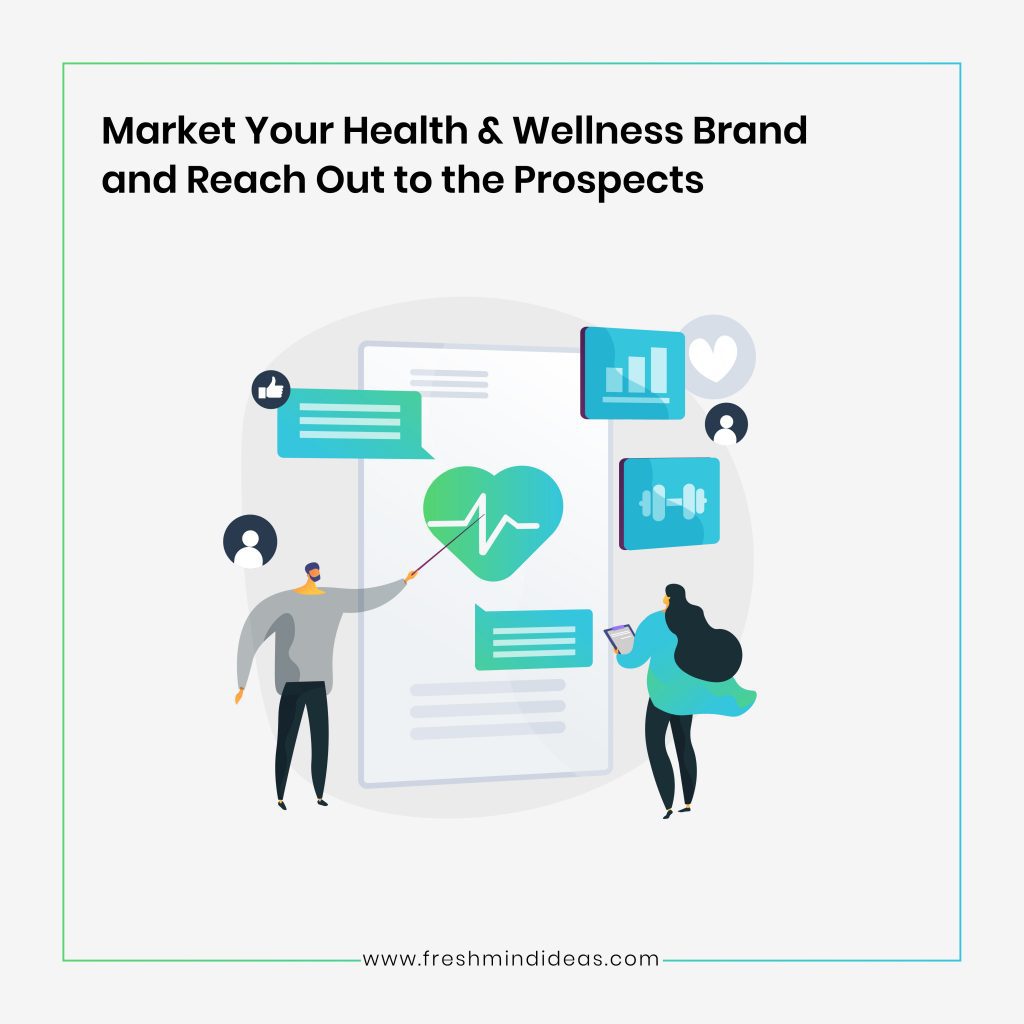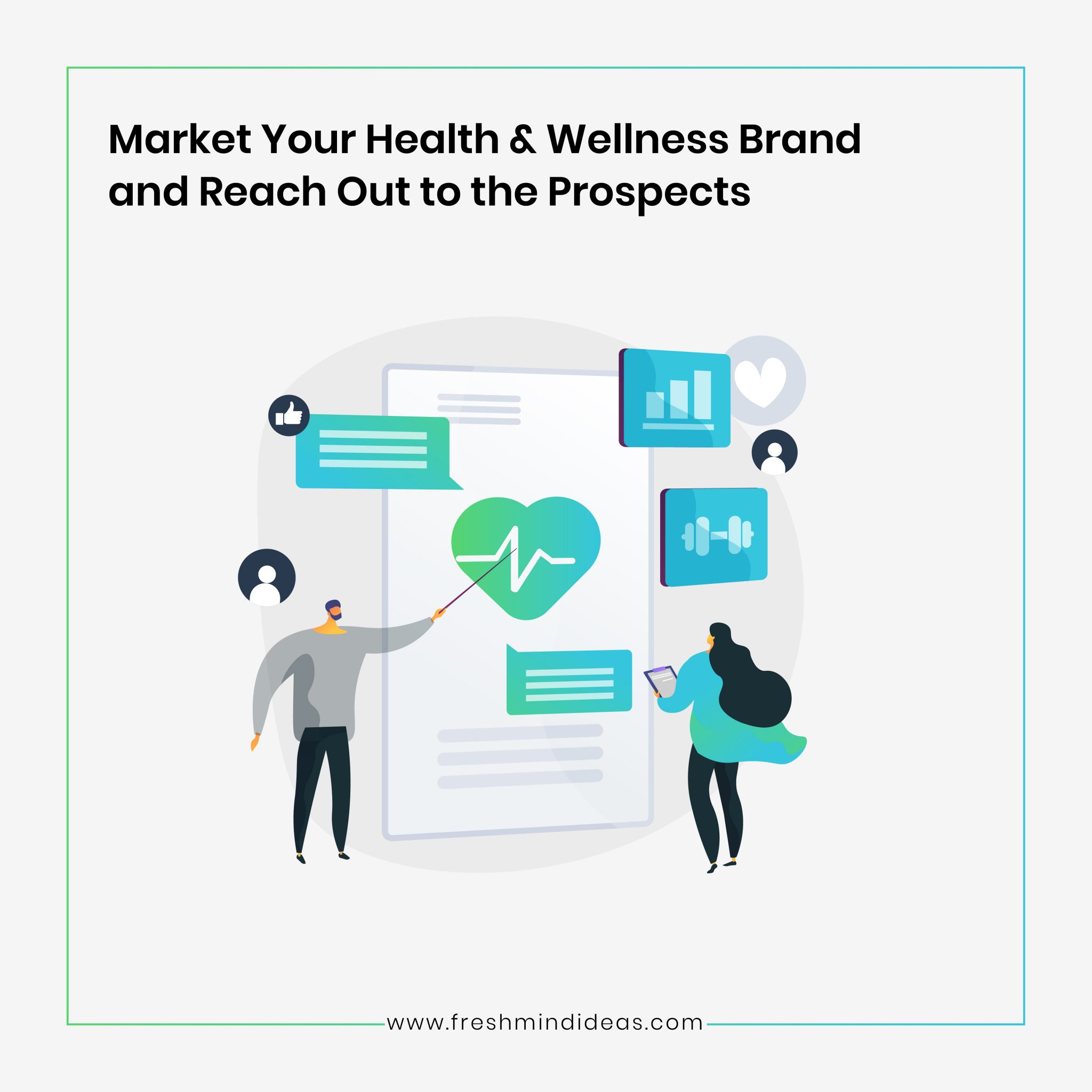 Why Do You Need the Support of a Health & Wellness Marketing Agency?
A strong digital marketing strategy has a lot of benefits compared to traditional marketing and is a far better option for you to achieve your business goals. It brings strong interaction with the audience, enhances your brand identity, and gives you a competitive edge in the industry.
The health and wellness digital marketing agency is specialized in creating and delivering digital solutions for health and wellness brands, and they help you to adopt powerful marketing strategies to boost the growth of your business.  An efficient, innovative, and comprehensive marketing strategy is necessary for you, and the healthcare digital marketing agency can work with you to implement a successful marketing strategy that will get you on the path to growth. 
By researching and analyzing the various aspects of your business, they can place an appropriate strategy to meet your digital goals. Understanding the target audience is the primary step in creating an effective marketing plan. People have various needs, and knowing what they want and how to reach out to them is the way to success. And an experienced marketing team can recommend what your marketing needs. They have professionals in the field and have better knowledge of inside and outside the industry. So hiring a health and wellness marketing agency is an assuring investment for your business. 
Health & Wellness Digital Marketing Services
A leading health and wellness digital marketing agency can generate a robust digital marketing strategy that can guarantee the ROI of your business. Their services include,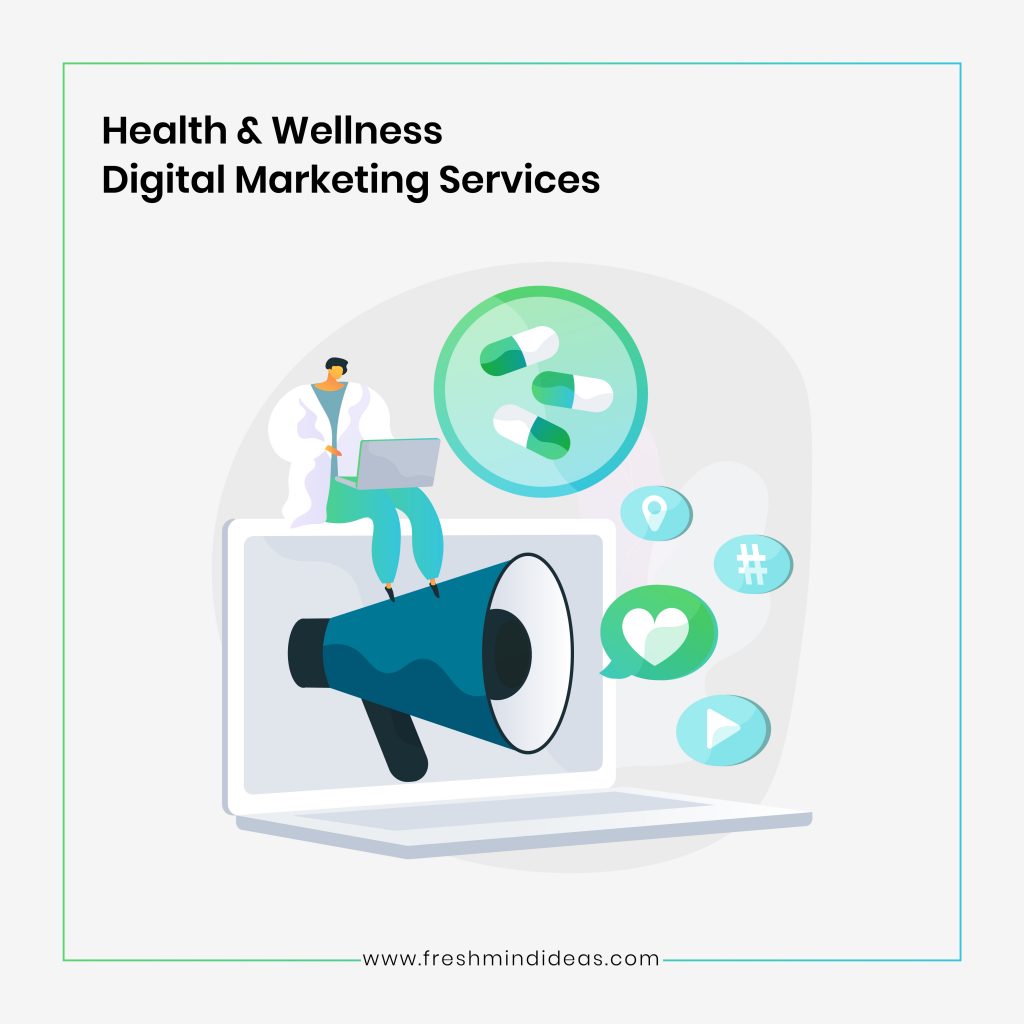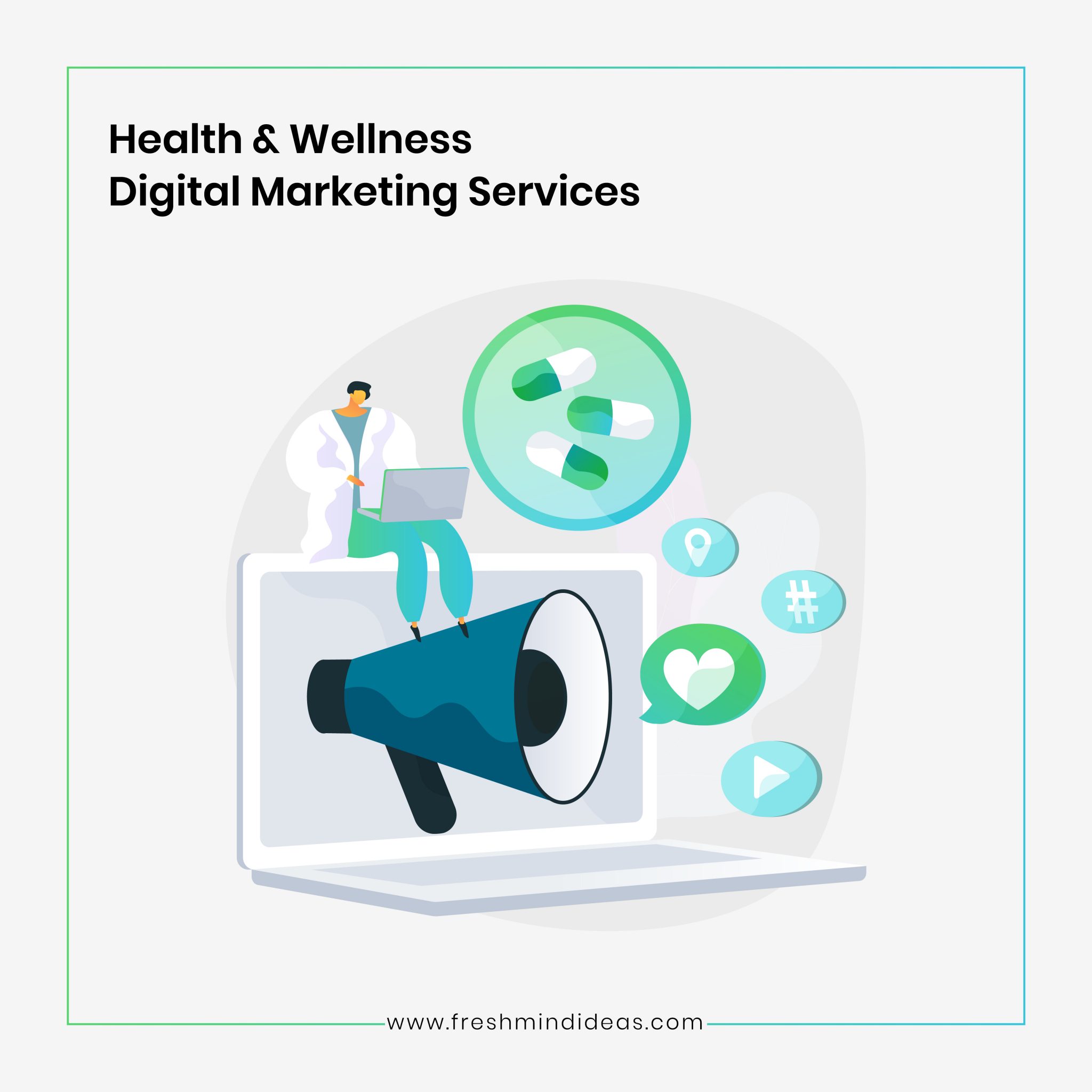 1. Digital media campaigns
A digital media campaign can engage your targeted audience, raise brand awareness, and improve the conversion rate. It is much more dynamic and can place your brand across various digital platforms. The healthcare marketing agency Mumbai can develop an effective digital media campaign that will help you to meet your digital goals. They make sure that the campaign is capable of performing well and monitor it to ensure its efficiency.  
2. Influencer engagement
Spreading the brand through multiple influencers widens the reach of your business. Influencer marketing takes advantage of the social following of an individual to drive traffic. But to get it right, you have to make sure that you find the right influencer who can promote your brand. An experienced digital marketing team analyzes the engagement an influencer receives to create profitable partnerships.
3. Search engine marketing
The paid advertisements allow you to be in front of the audience and enhance your visibility on search engines. Using the keywords, potential customers use for health and wellness-related searches, helps you to appear on relevant searches. Increasing search traffic is an effective way to improve conversion. Getting in touch with an experienced digital marketing agency for health & wellness brands is the best for you to bring measurable and quick results.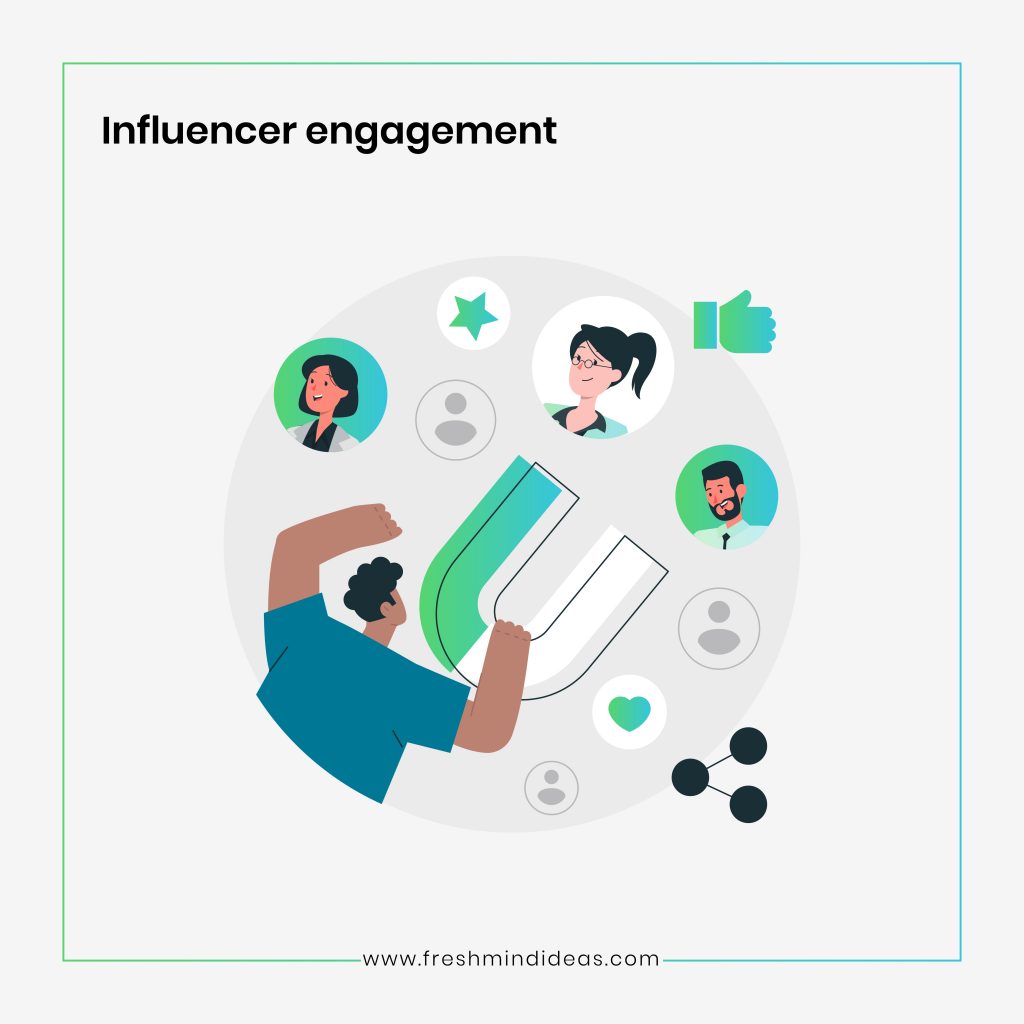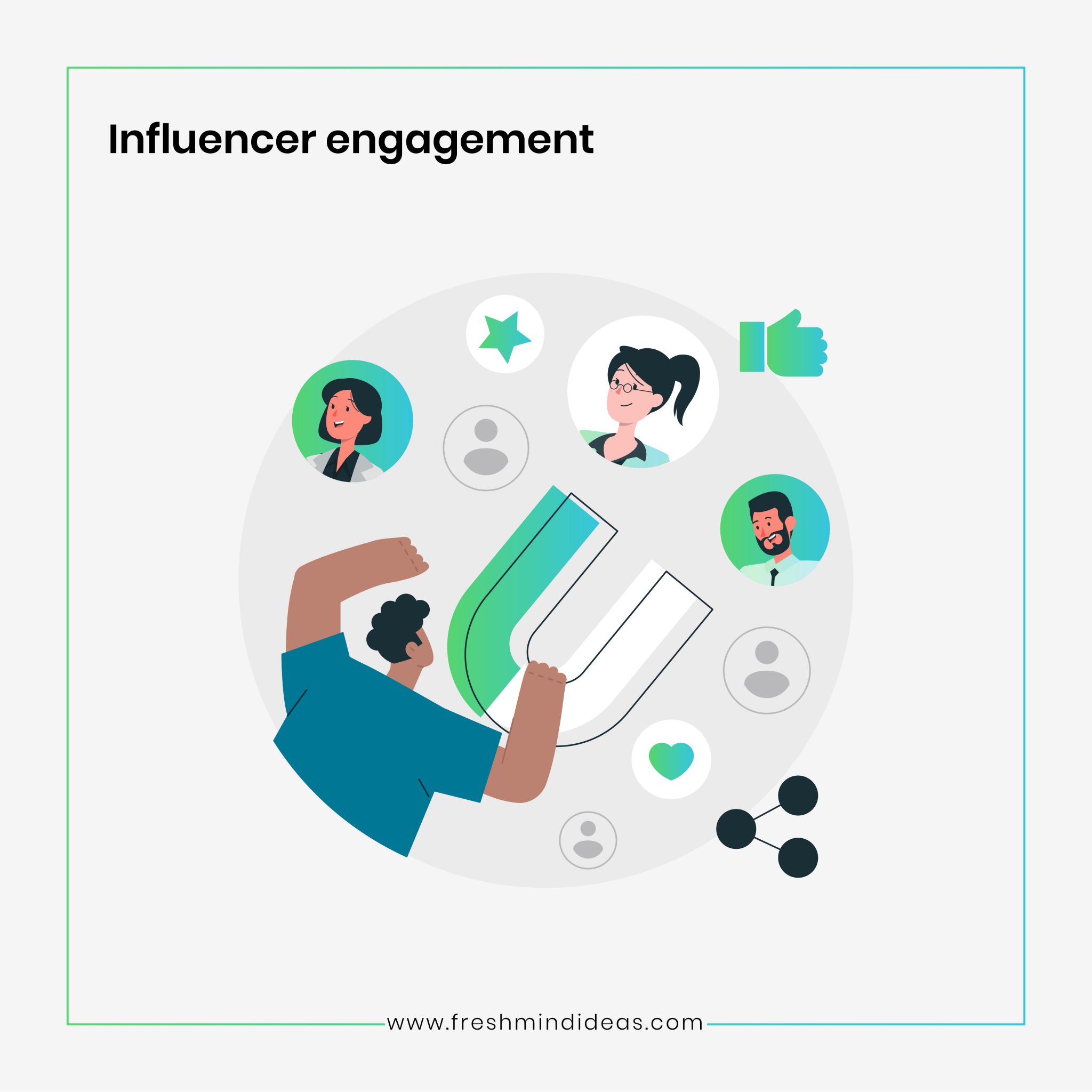 4. Search engine optimization
An effective SEO strategy can bring greater visibility for your brand on relevant searches. It helps you to appear on top of SERPs and increase organic traffic. SEO for wellness centers allows you to offer a better user experience and enforce visitors to stay with you or come back. People search online for products or services you offer, and it is vital for you to be on the top to avoid getting lost in the competition. 
5. Social media marketing
It is an effective way to create or boost interaction with prospects. Providing engaging and well-crafted high-quality content helps you to maintain healthy communication with followers. It offers a wide range of opportunities, including paid ads to expand the reach and find out potential customers. Digital marketing for wellness centers can strengthen your social media profile and maintain a consistent presence on behalf of your brand.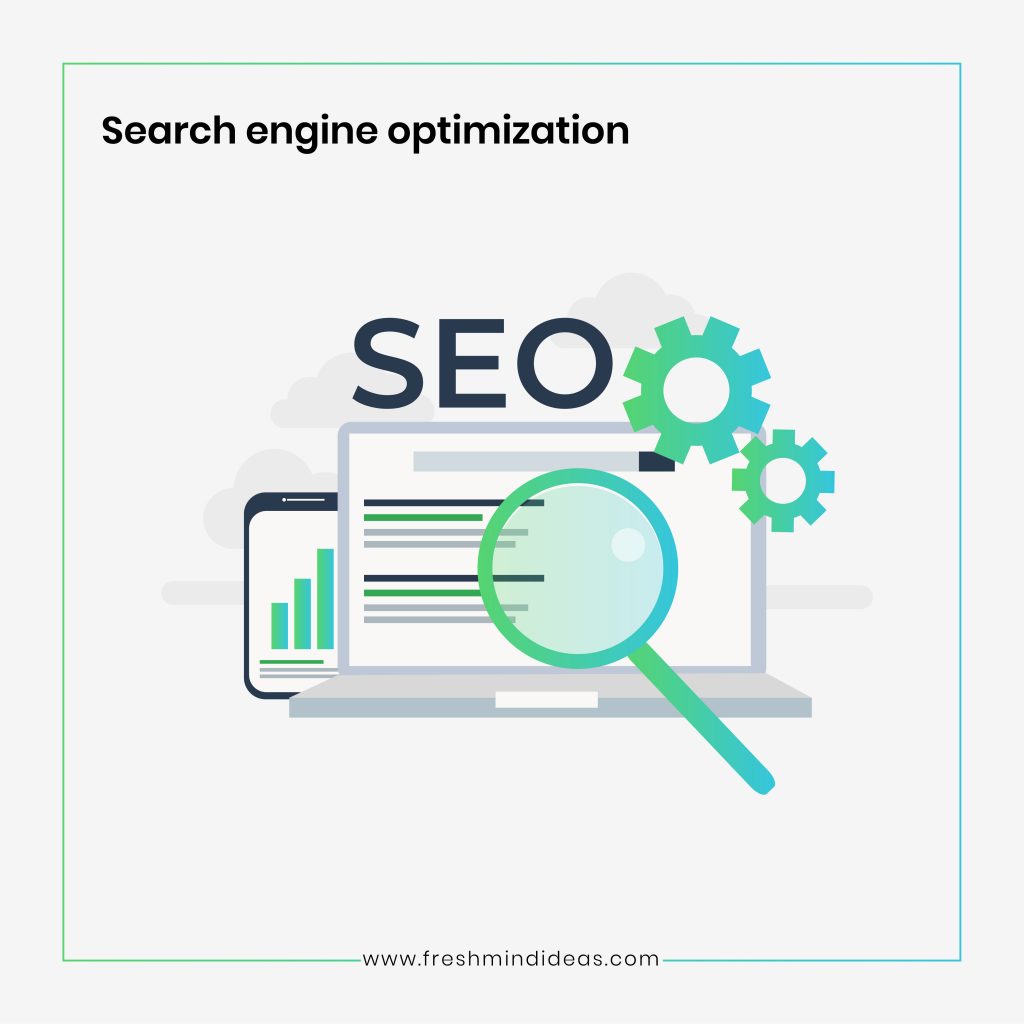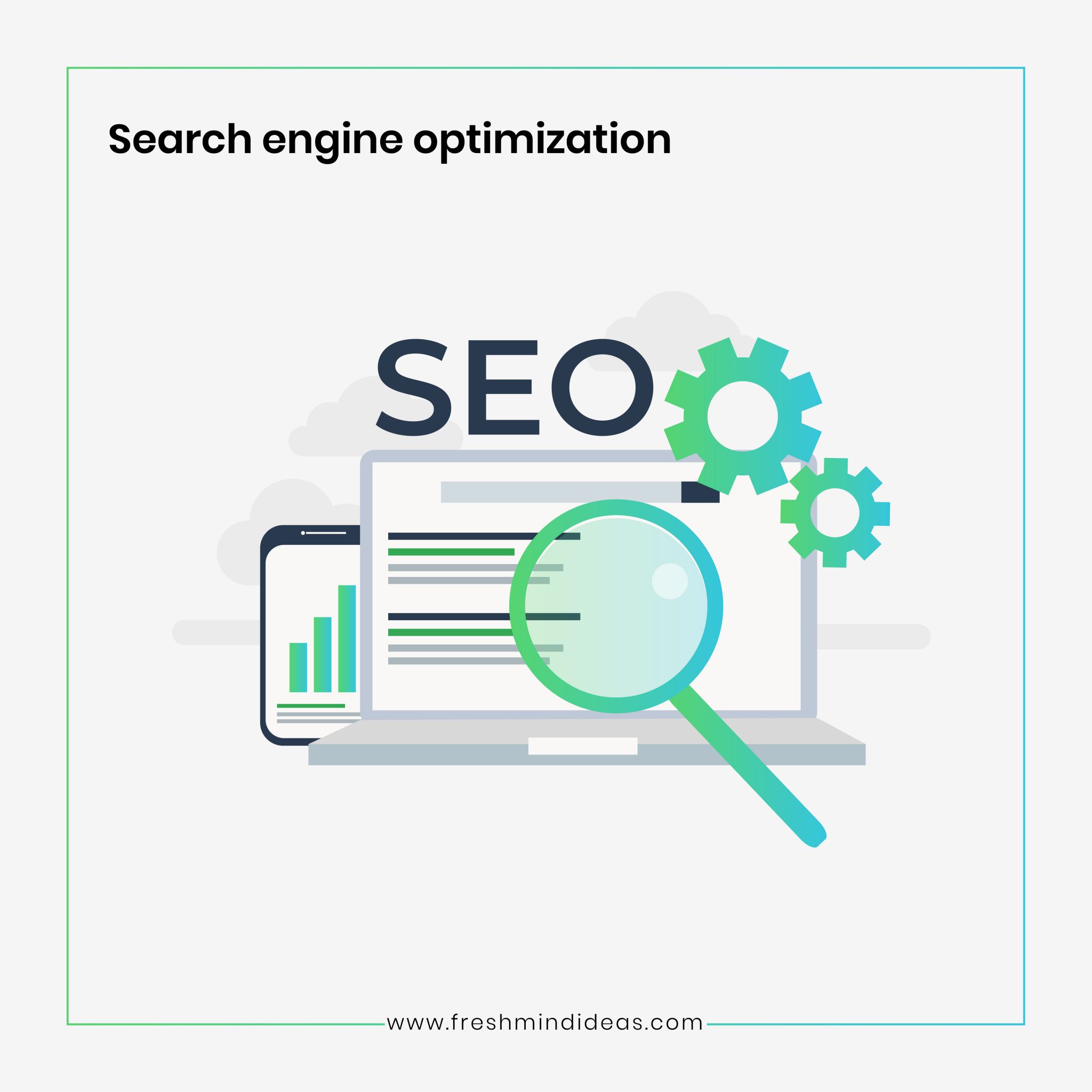 Potent digital marketing strategies bridge the gap between brands and prospects. The health and wellness marketing agency Mumbai offers powerful tailor-made digital marketing strategies by harnessing the potential of the latest tools and technologies to achieve your specific requirements. They understand your niche and can be the ones you need to help you. By resonating with the unique insights of your brand, their marketing tactics get you further in the competition and allow you to capitalize on the industry.
If you need help with your branding/ marketing/ web development/ animated videos? Get in touch.